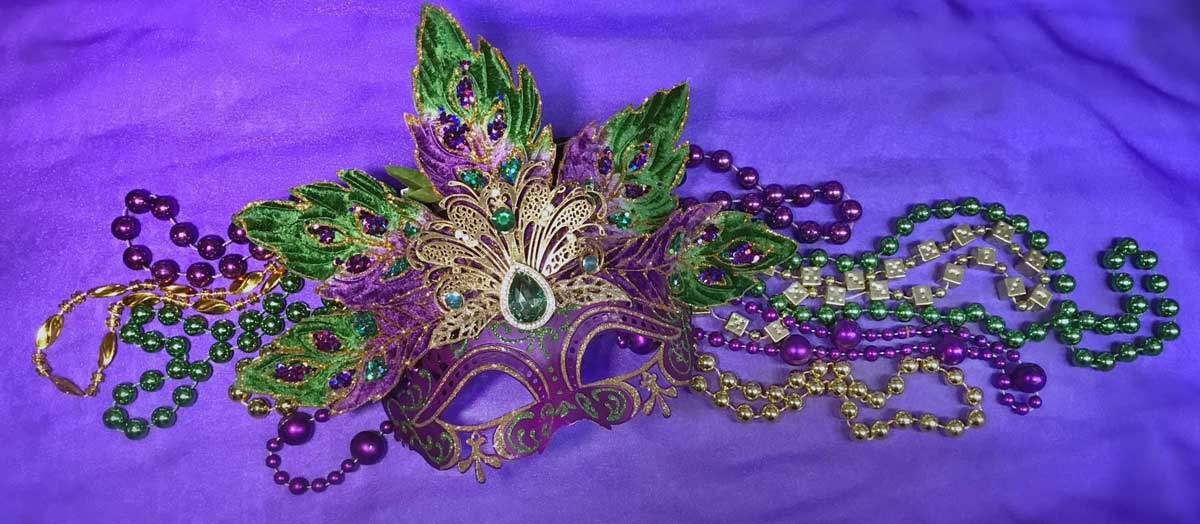 Mardi Gras
The Enchanted Garden is ready to celebrate Louisiana's fabulous Mardi Gras in Shreveport-Bossier! You'll find one-of-a-kind custom fantasy masks, as well as decorative items, flags, Mark Roberts fairies, jewelry and much more!
Mardi Gras Decoratives, Gifts & Jewelry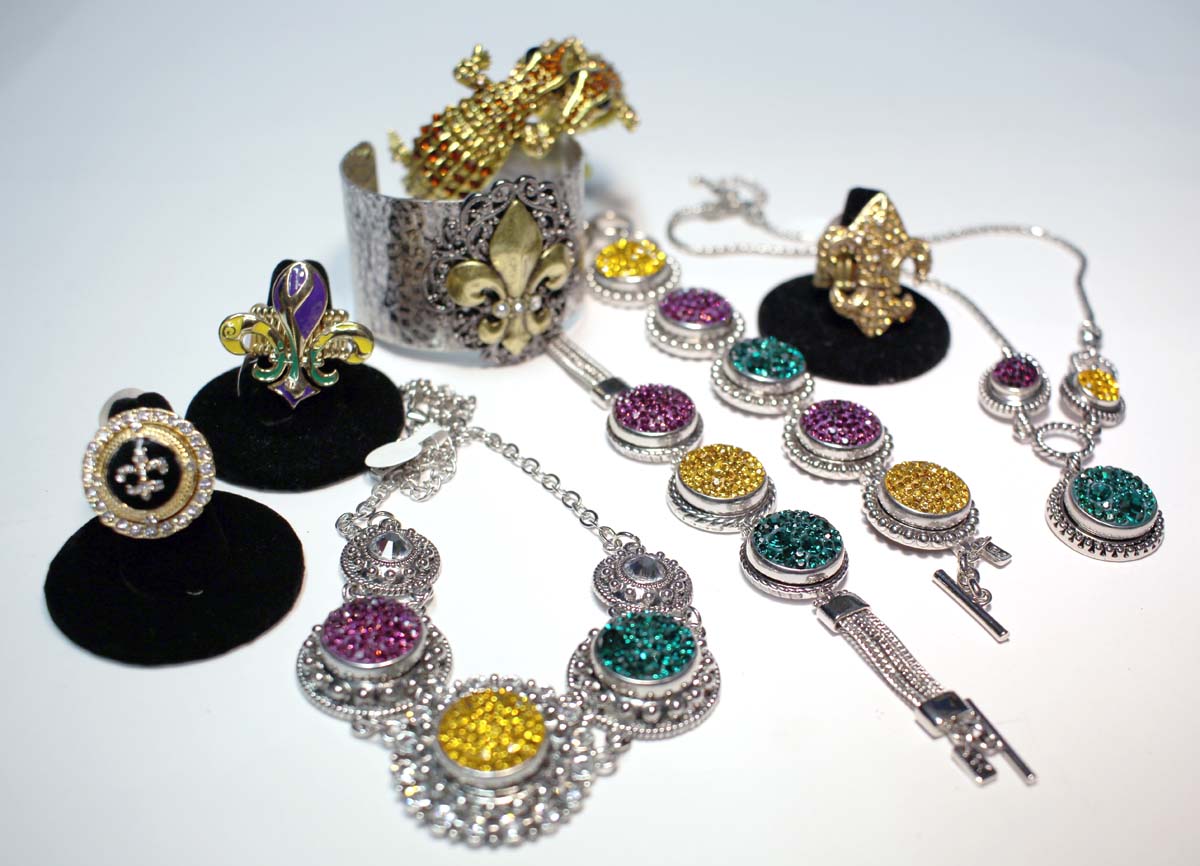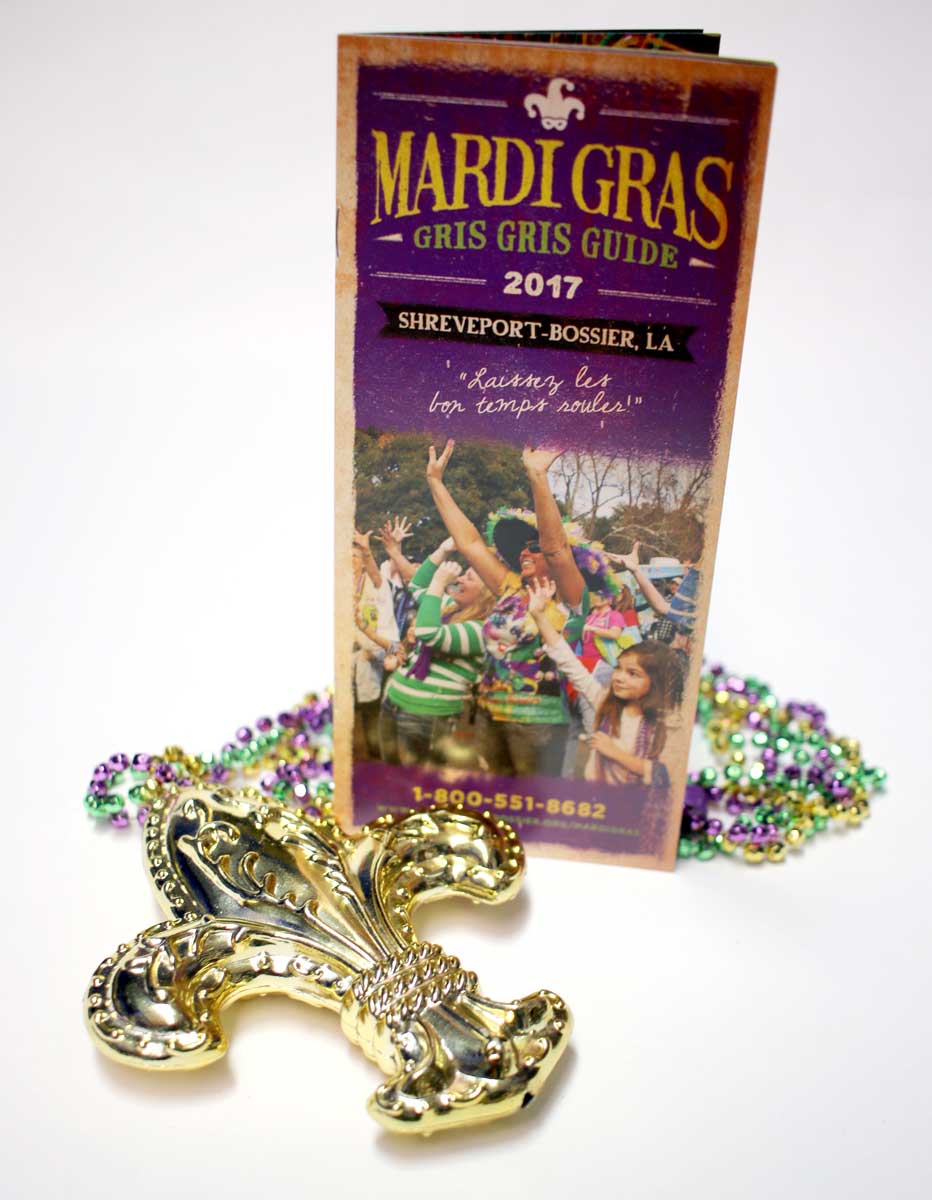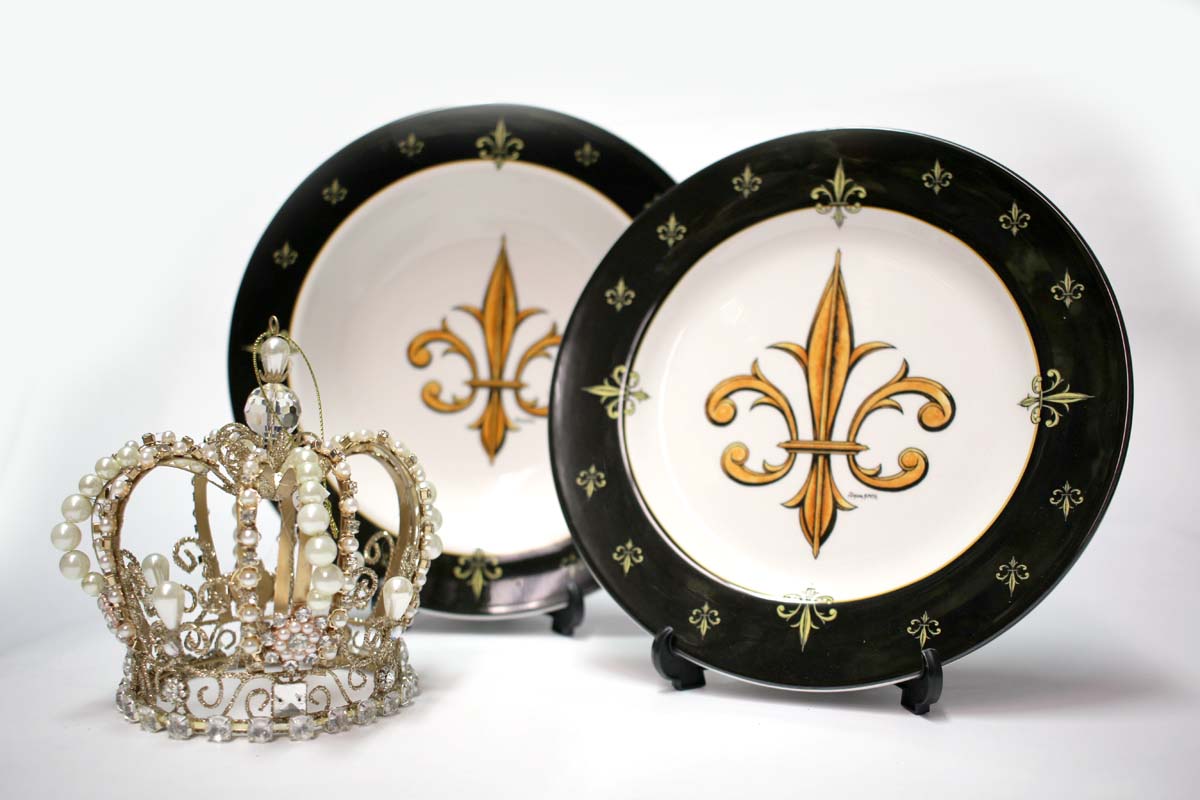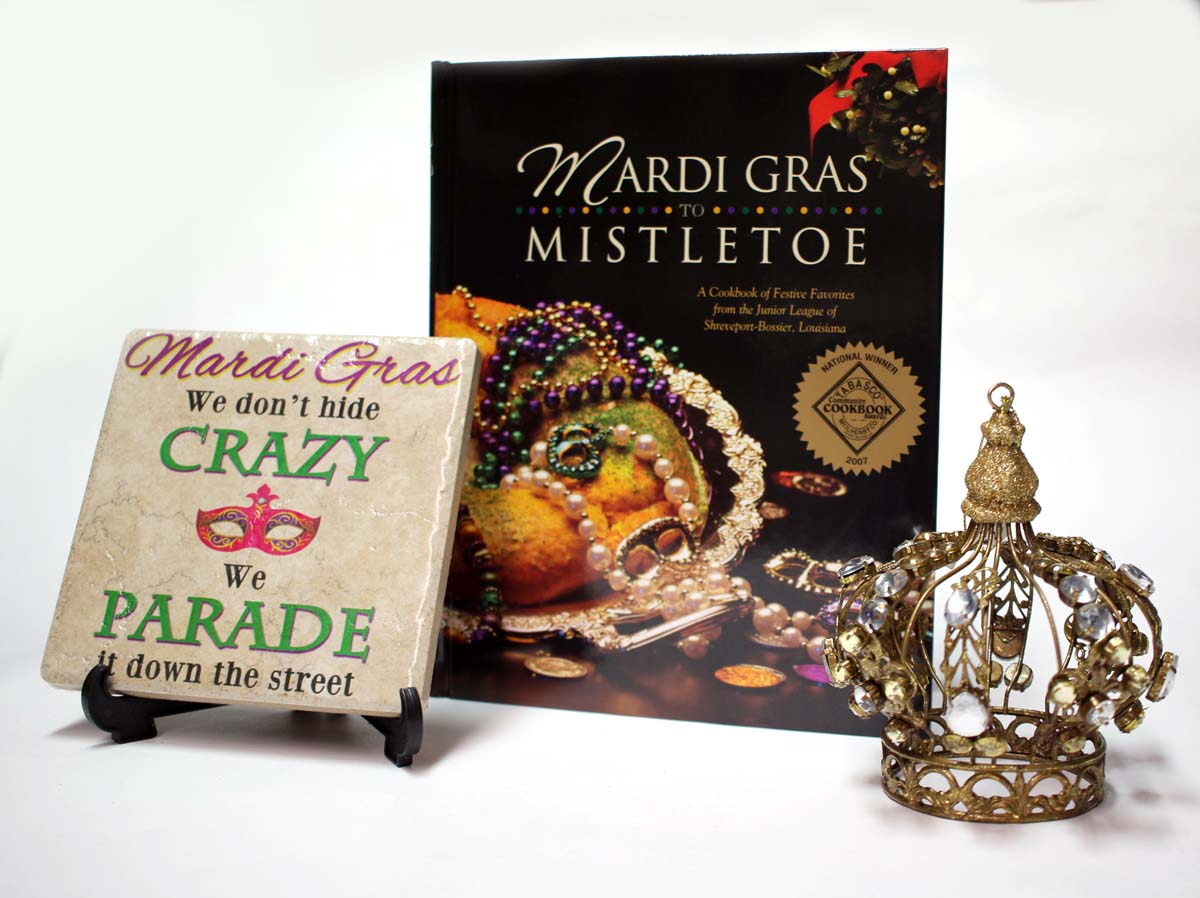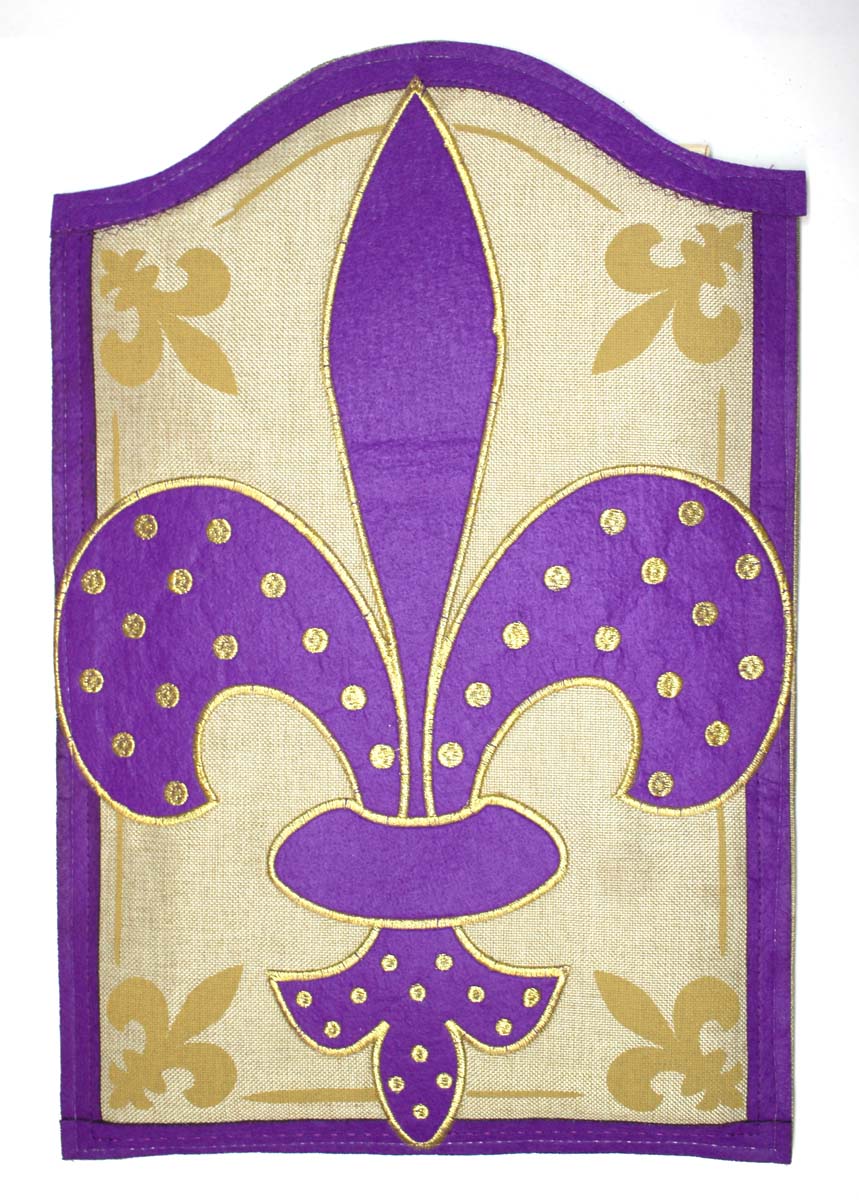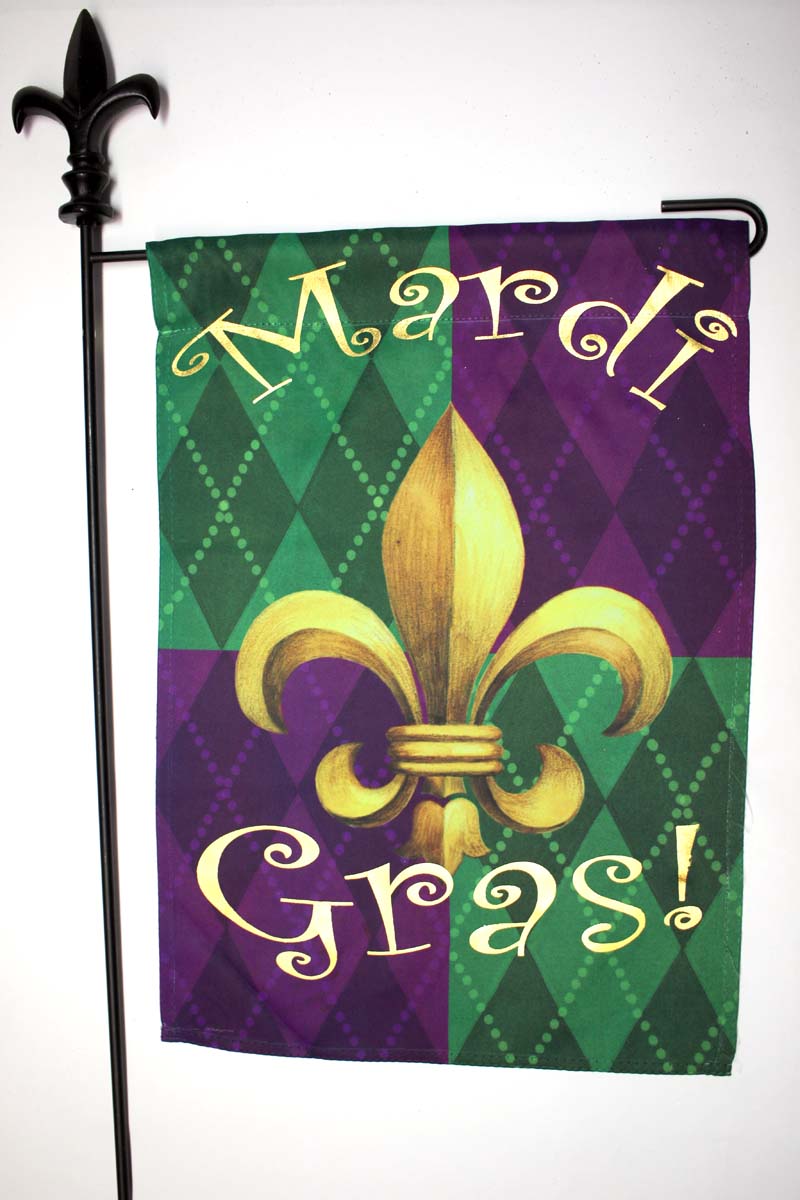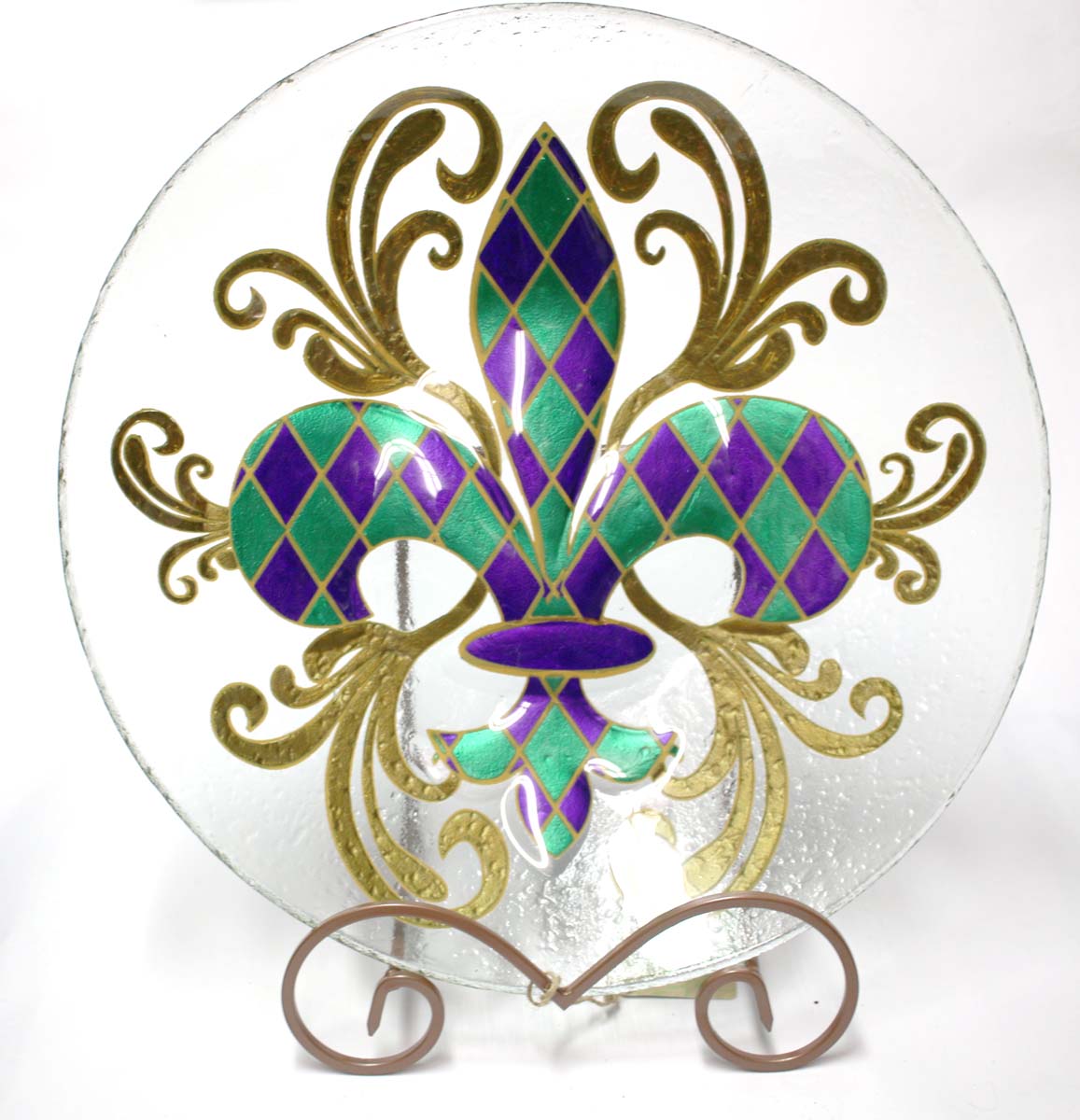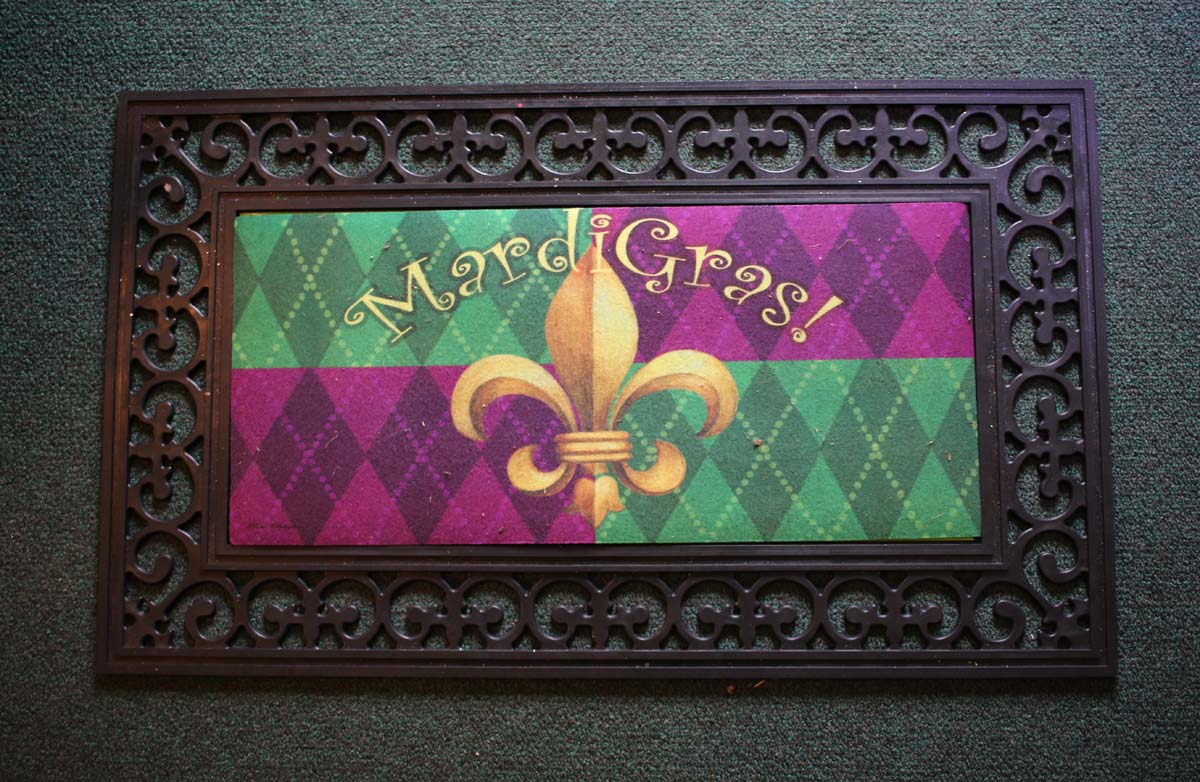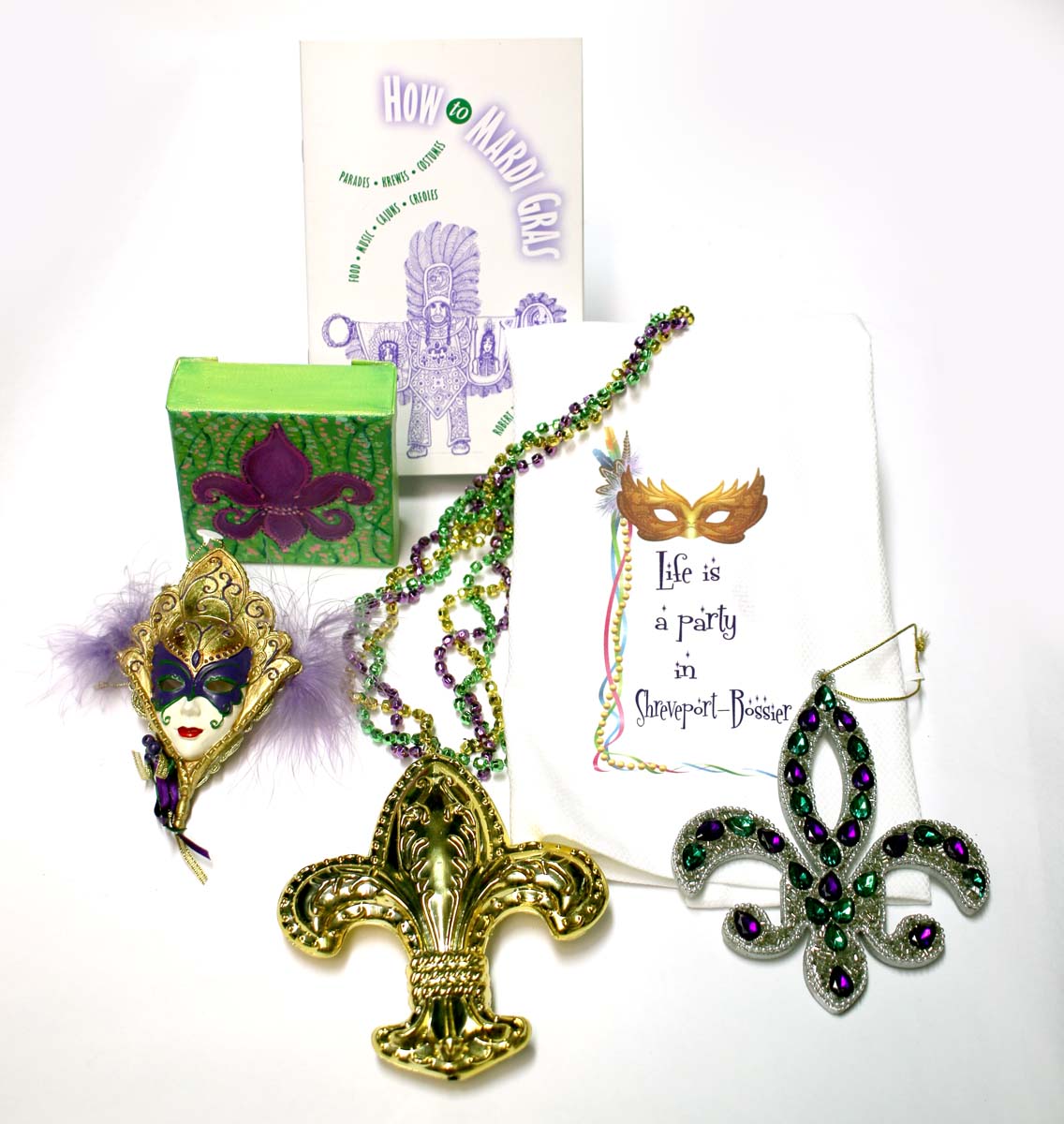 One-Of-A-Kind Custom Masks
Created exclusively for The Enchanted Garden. Designed for men and women, comfortable to wear, beautiful for home decor.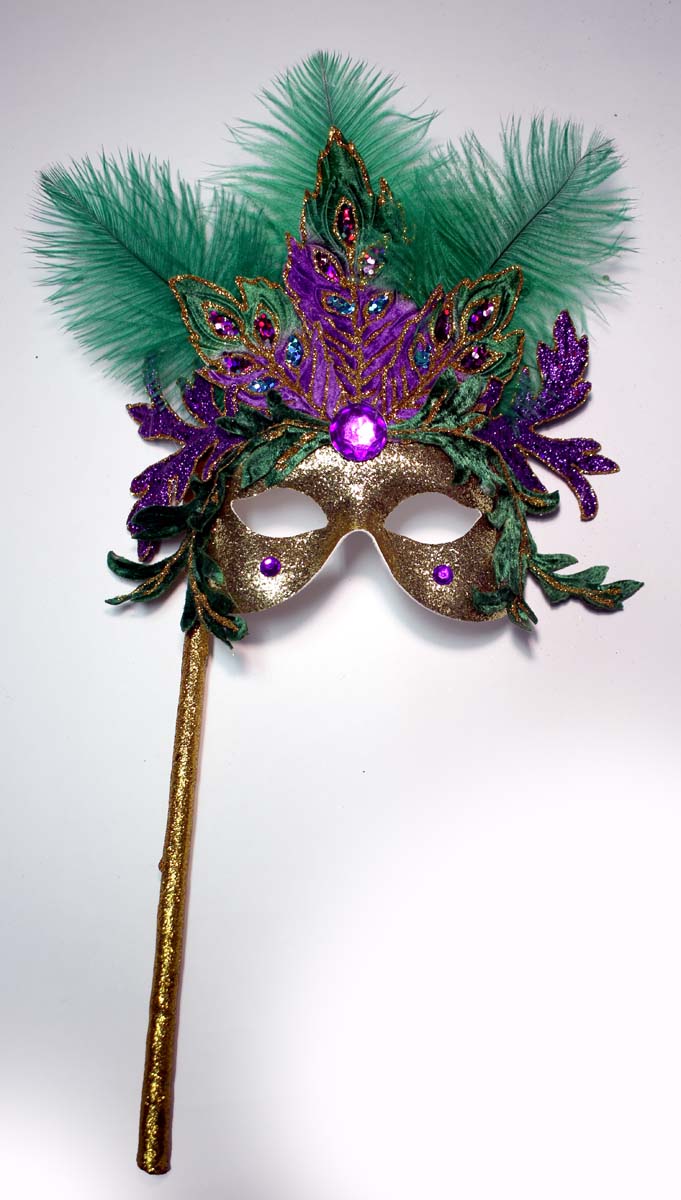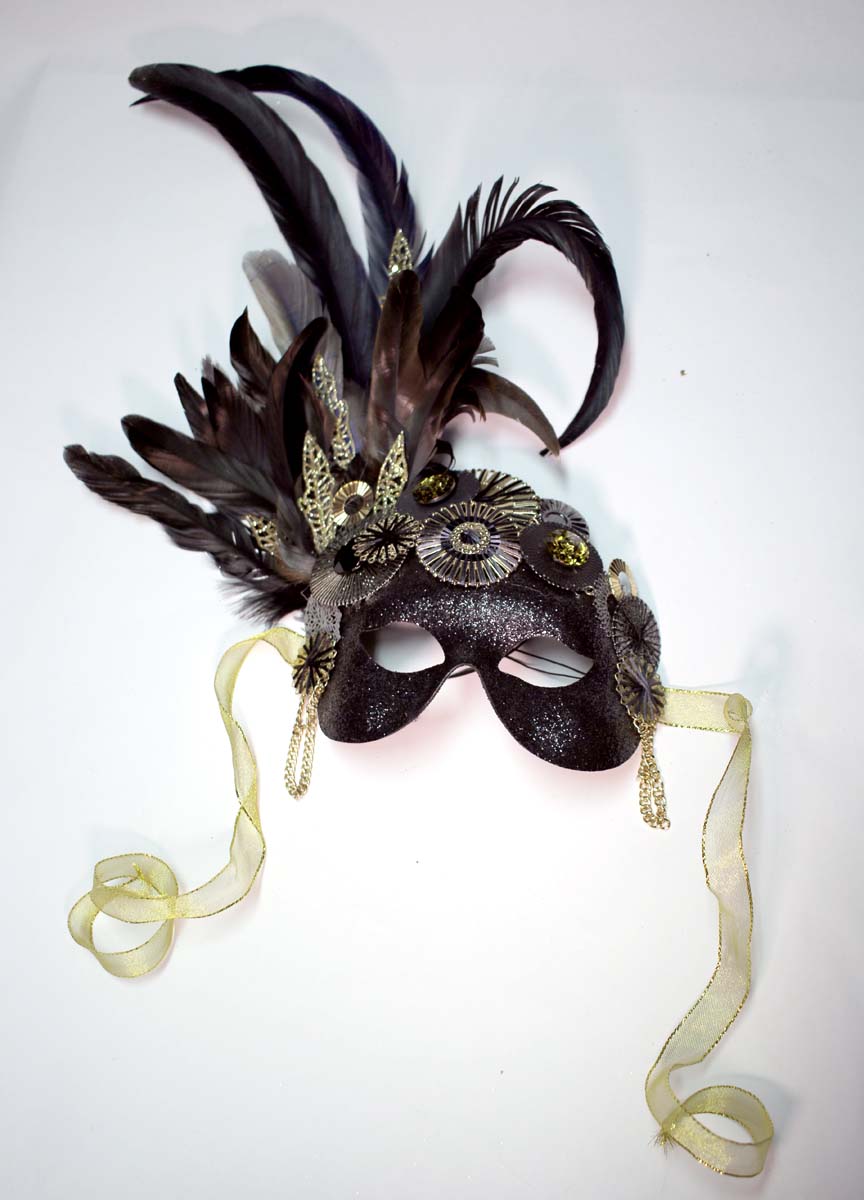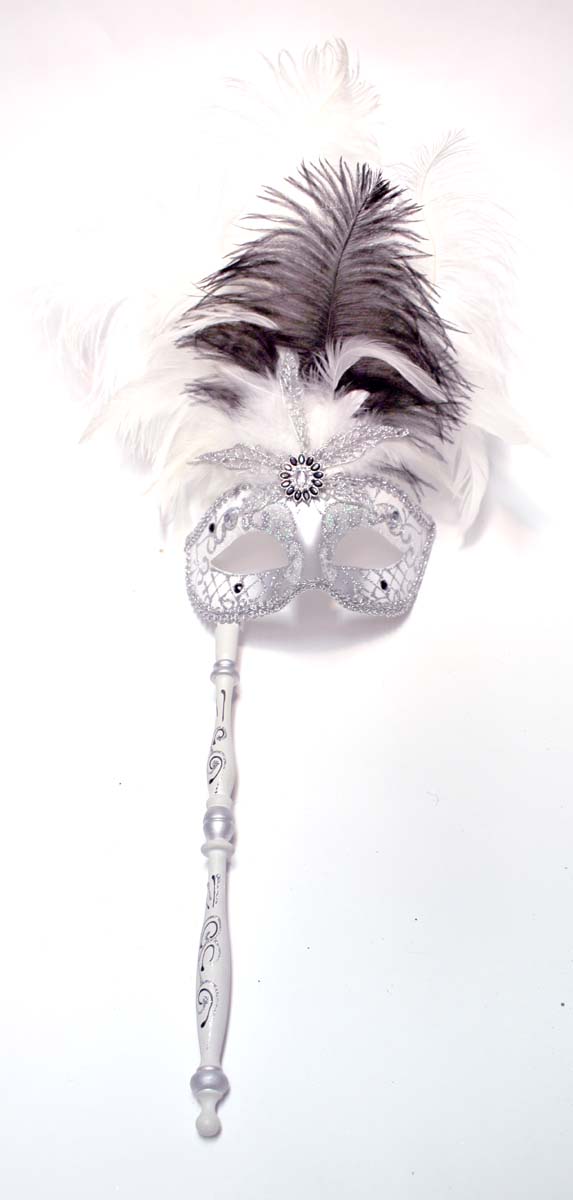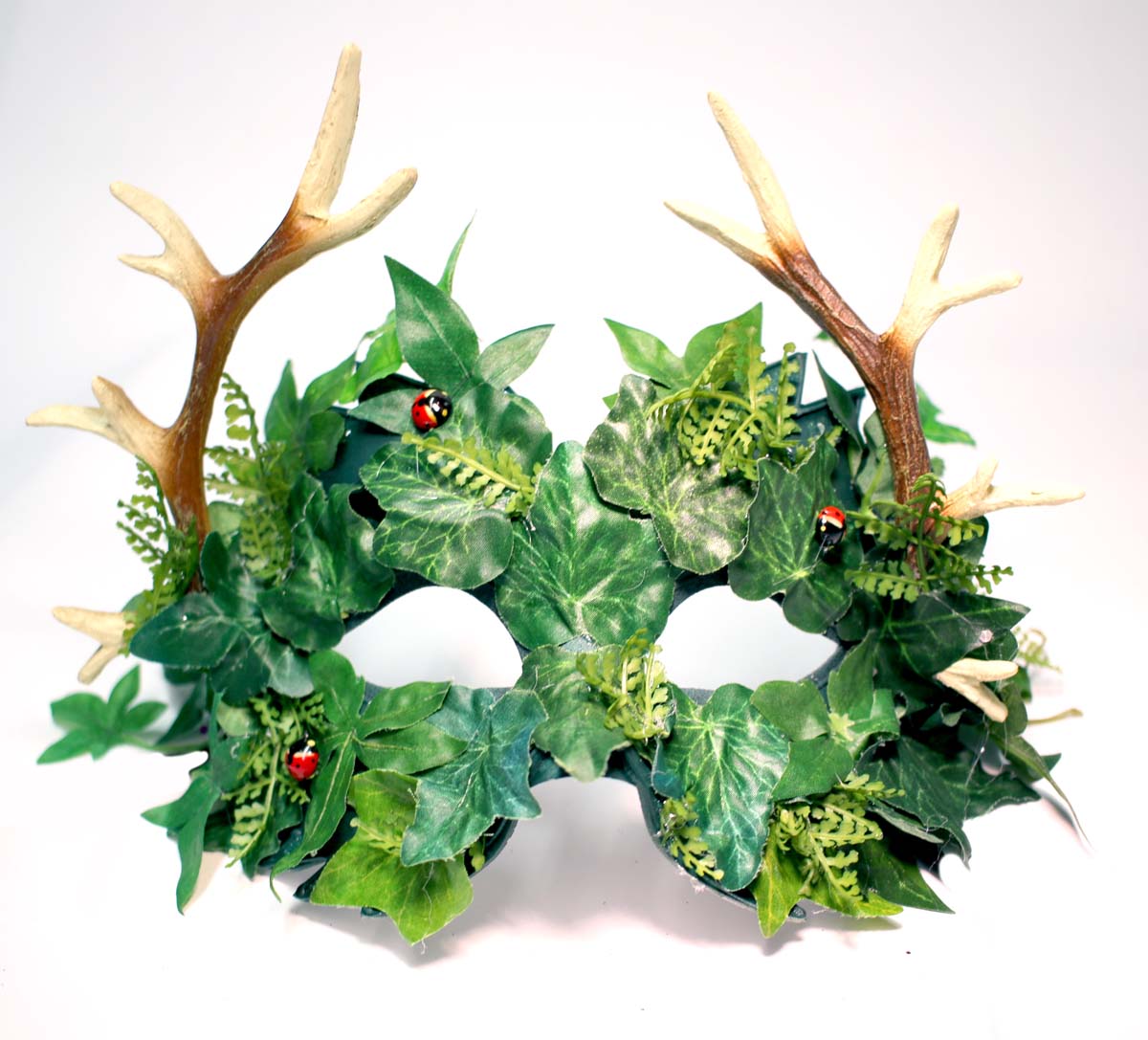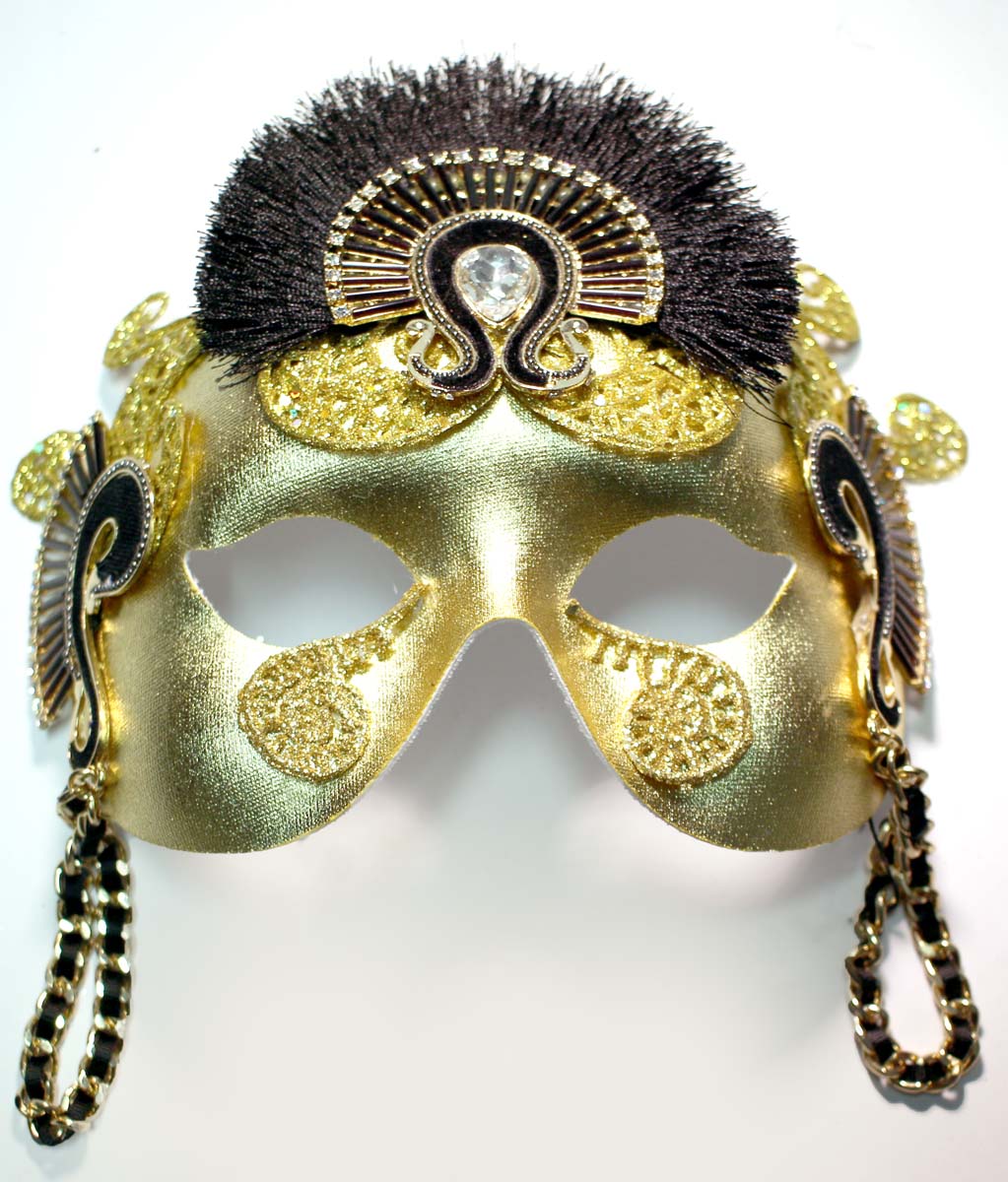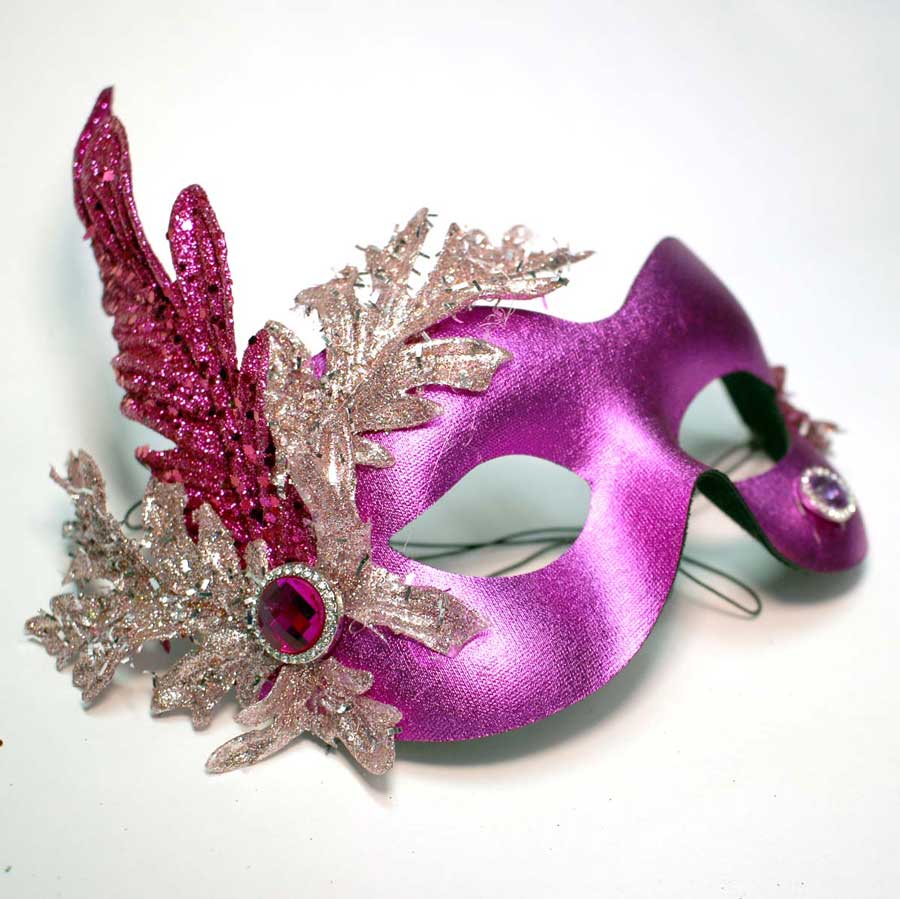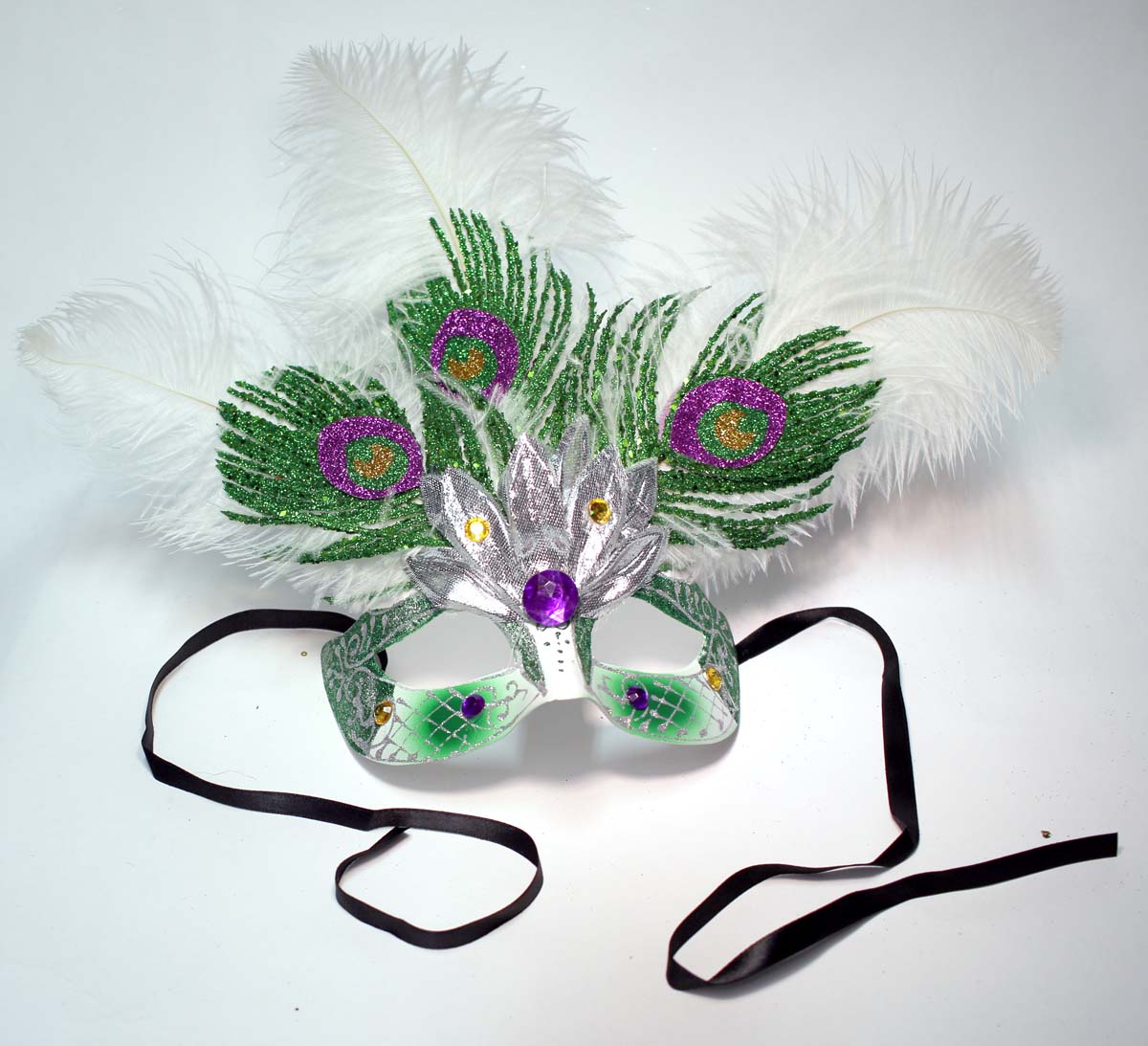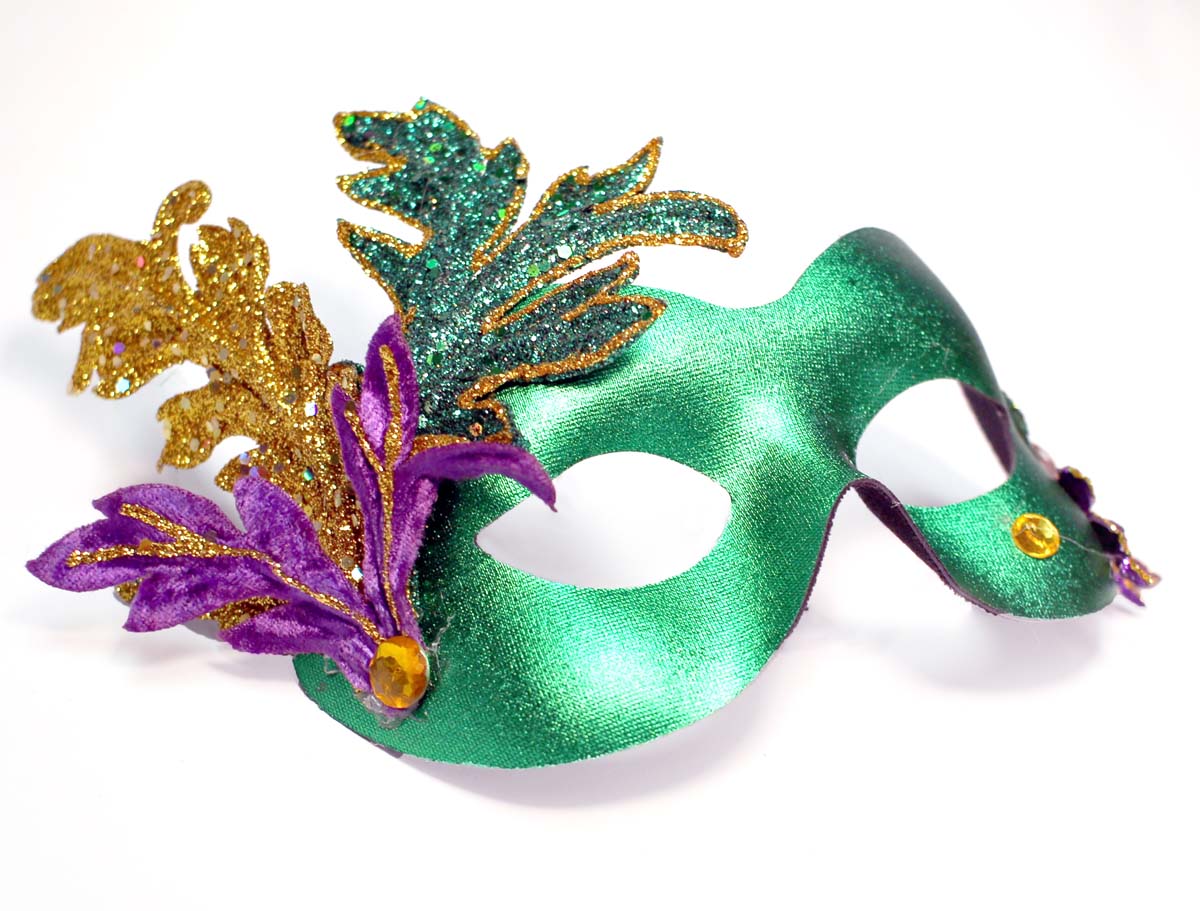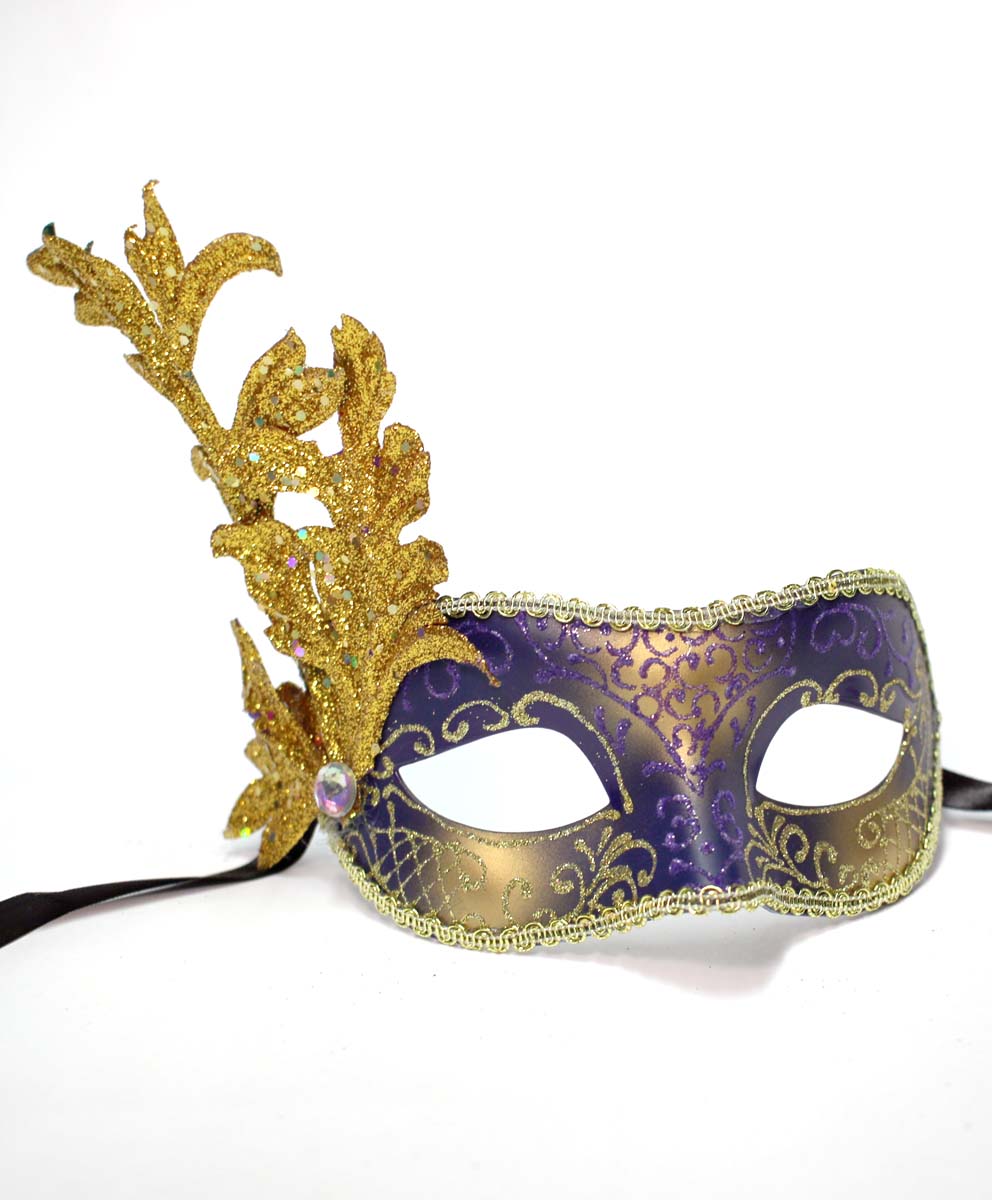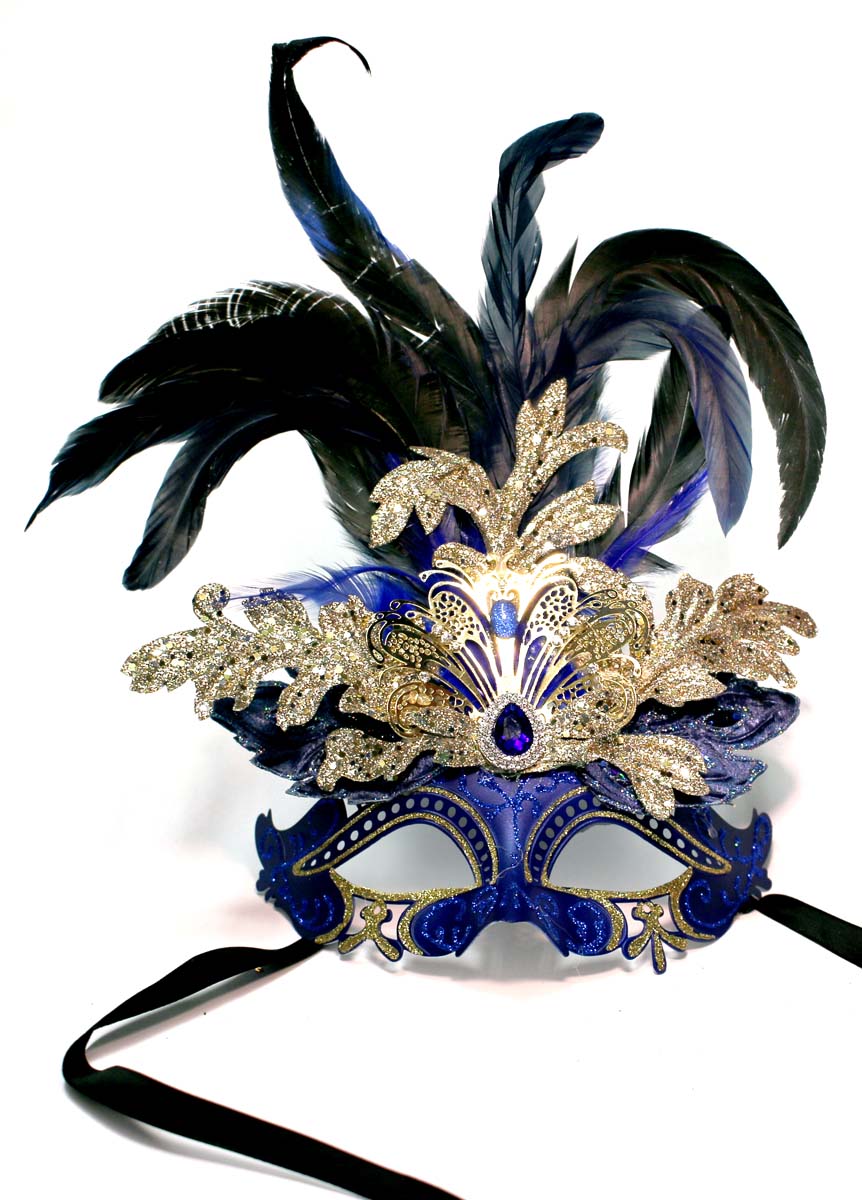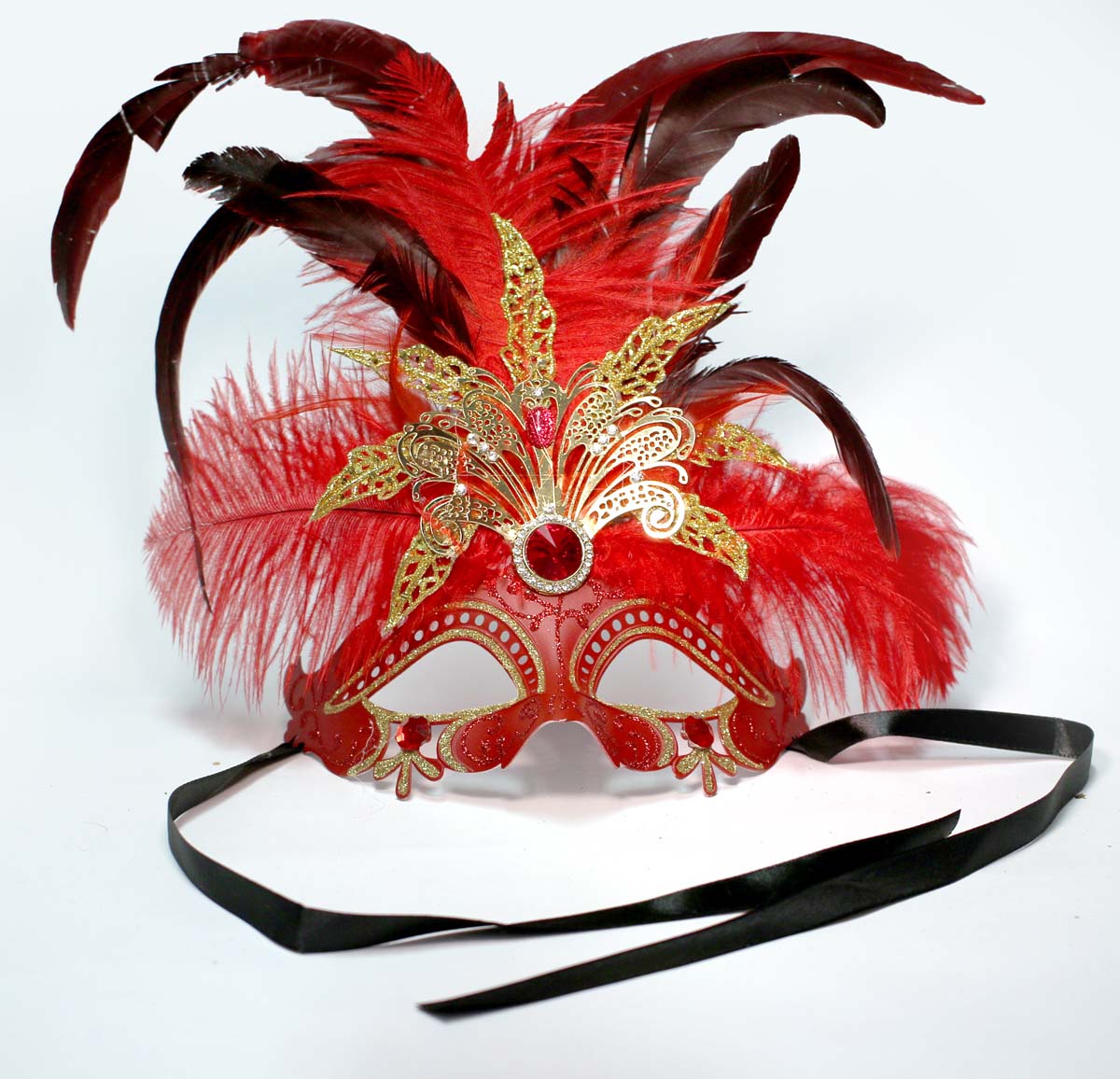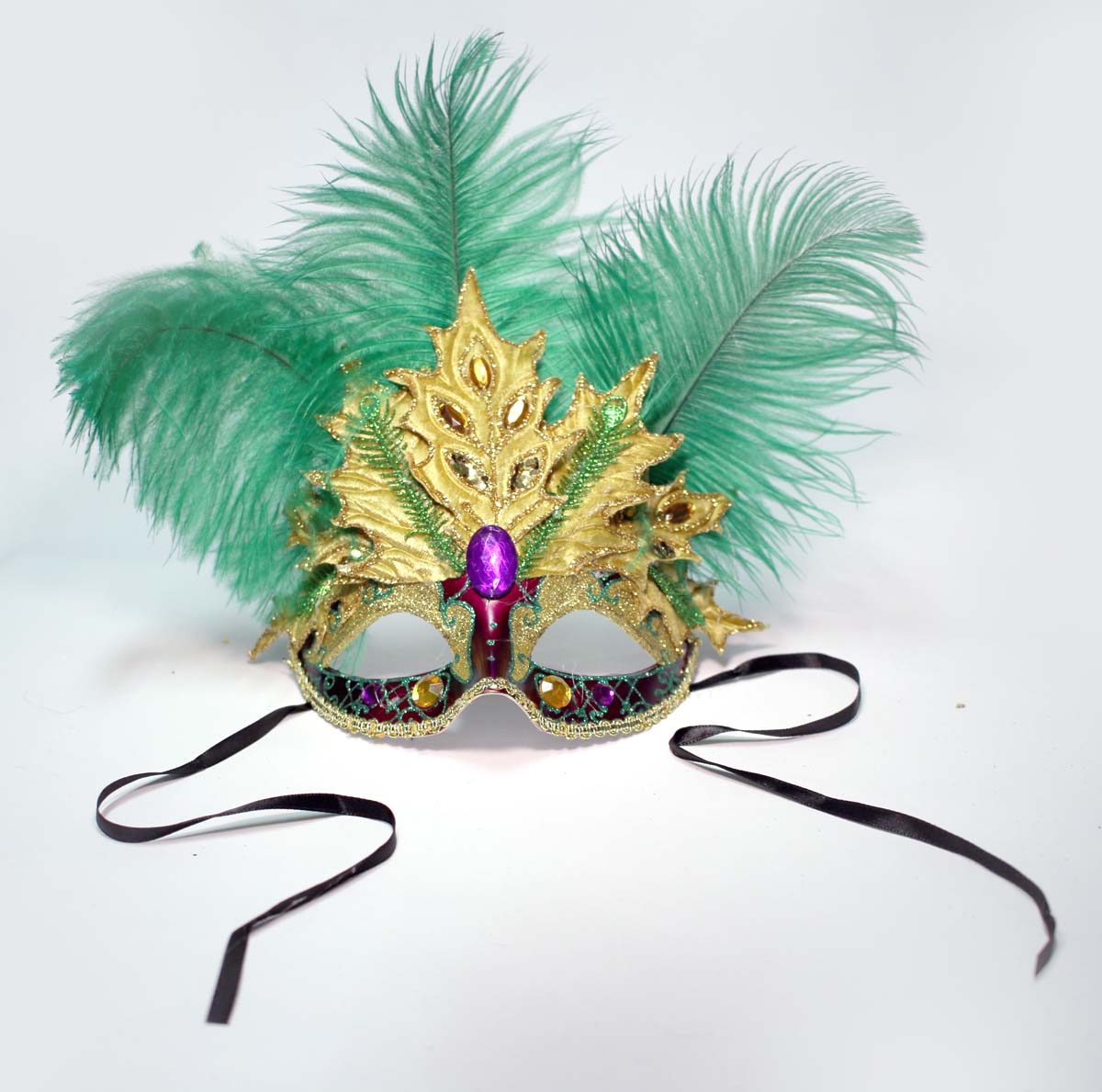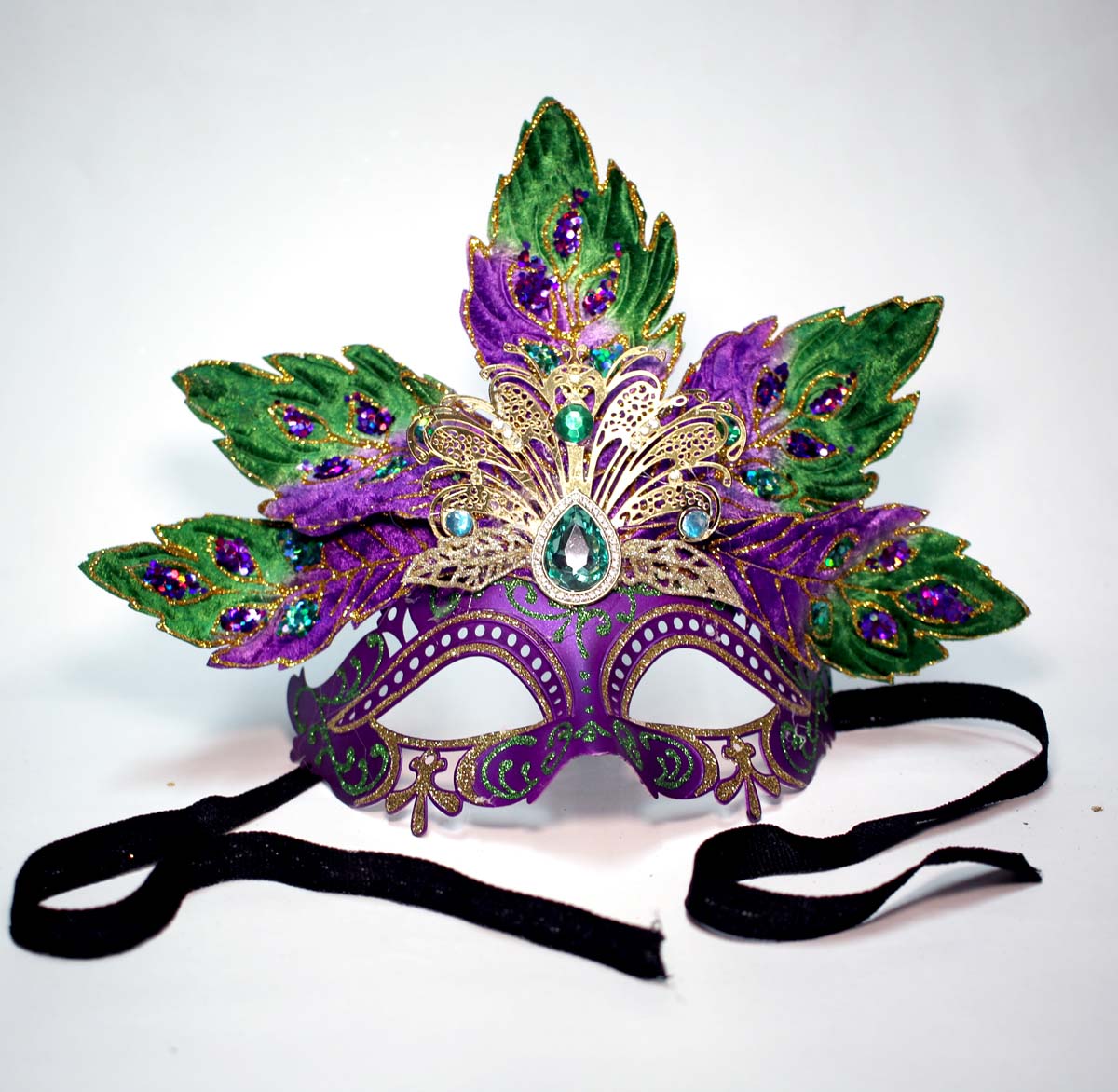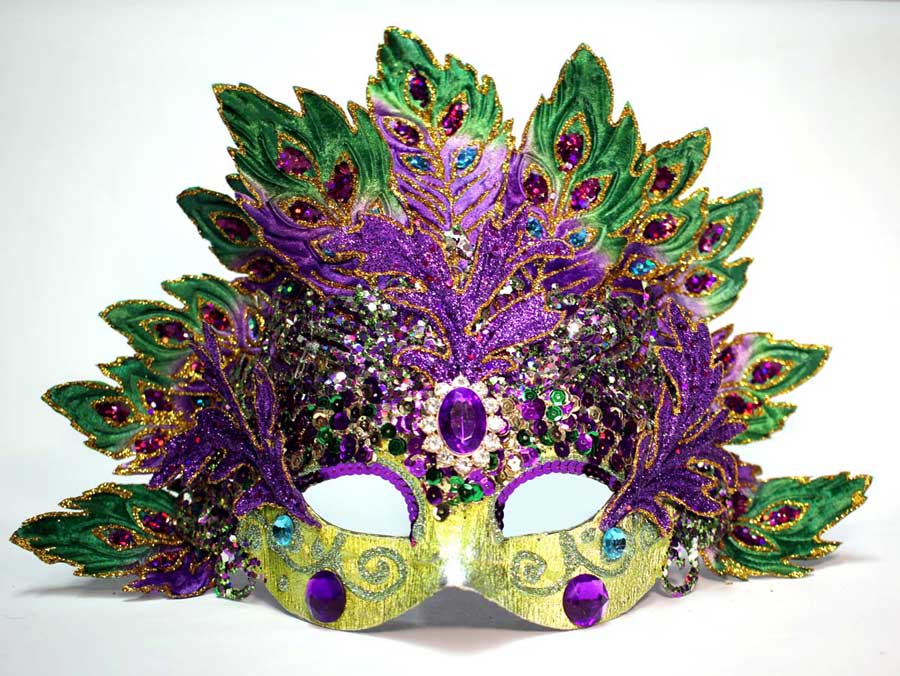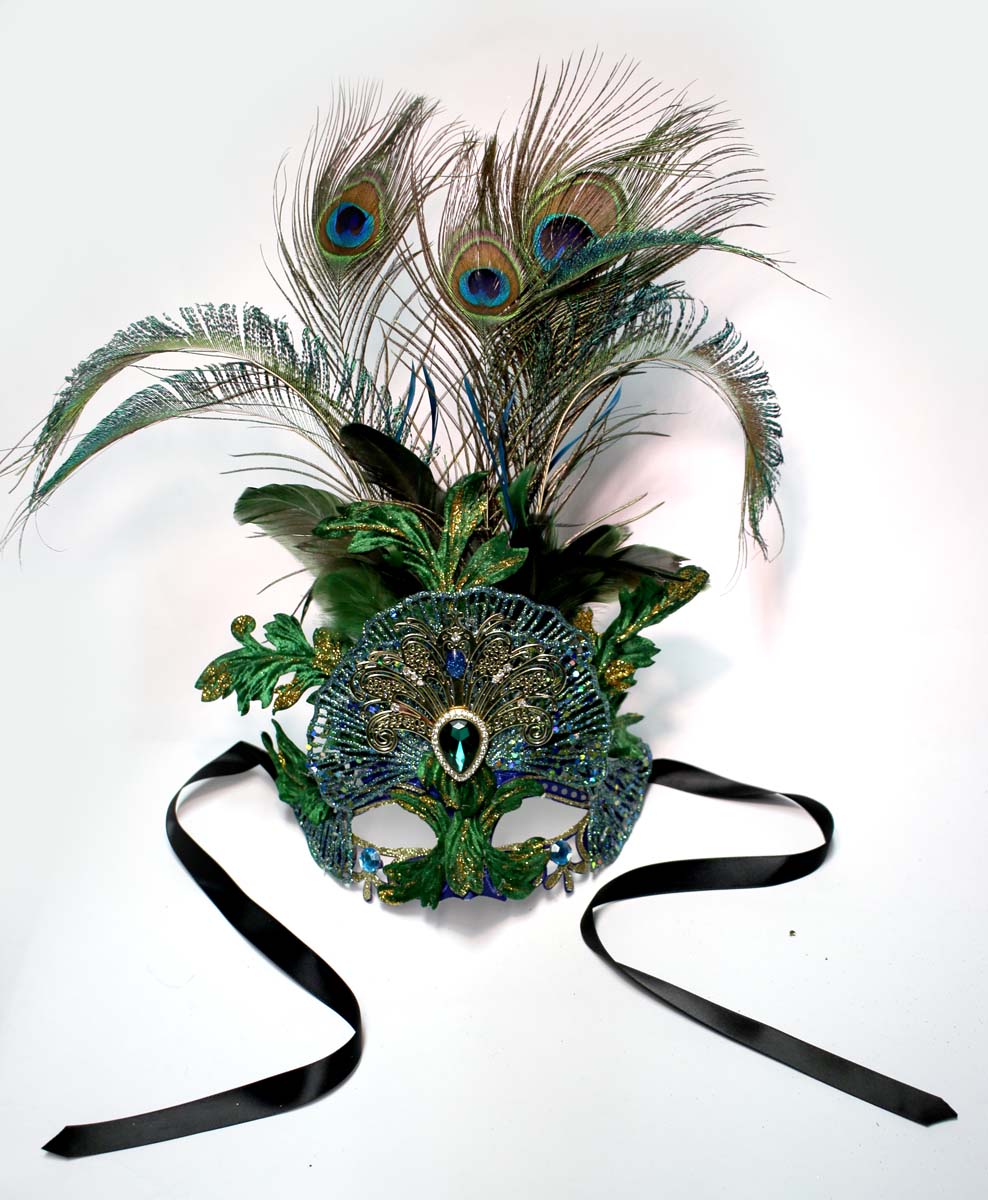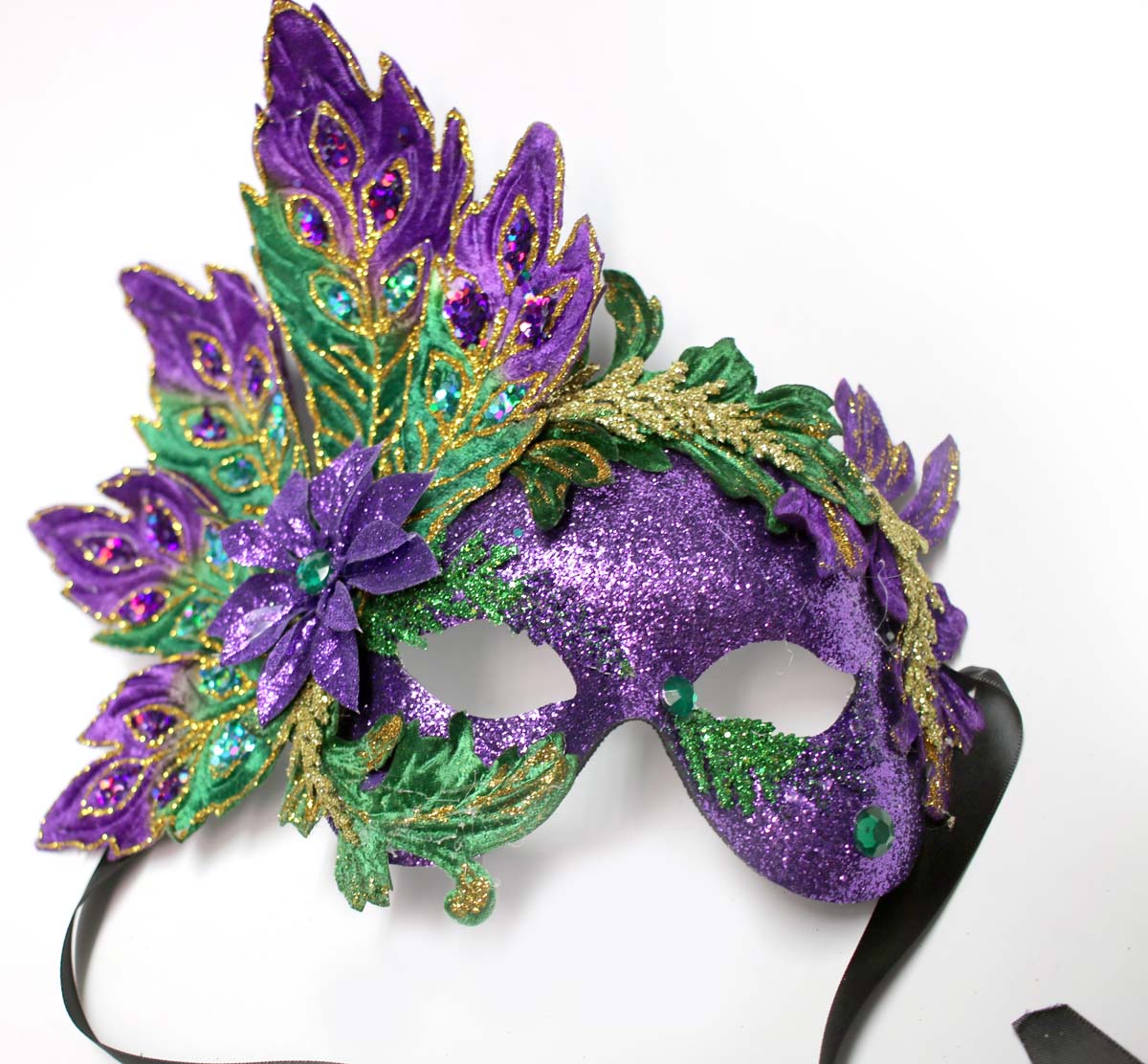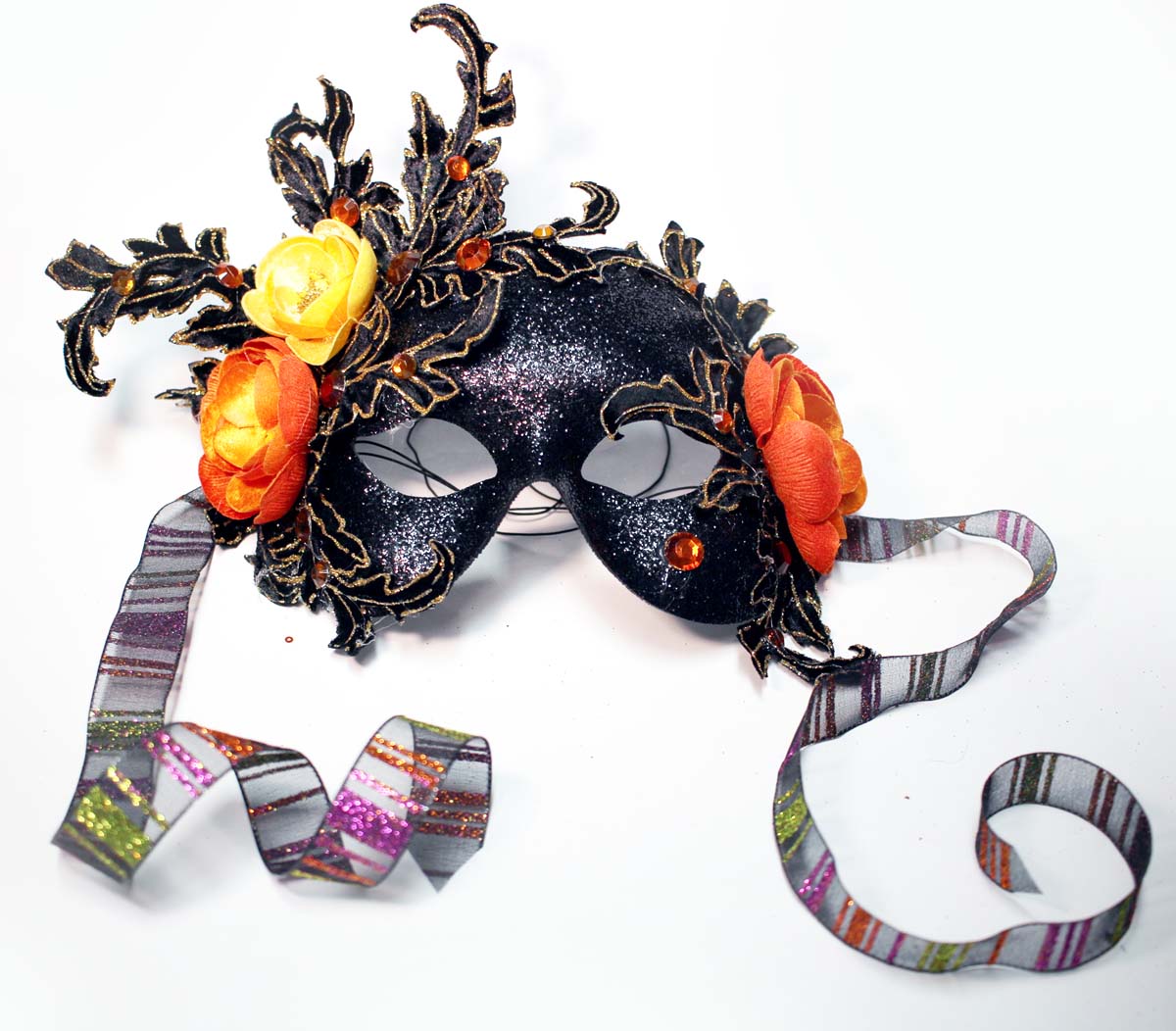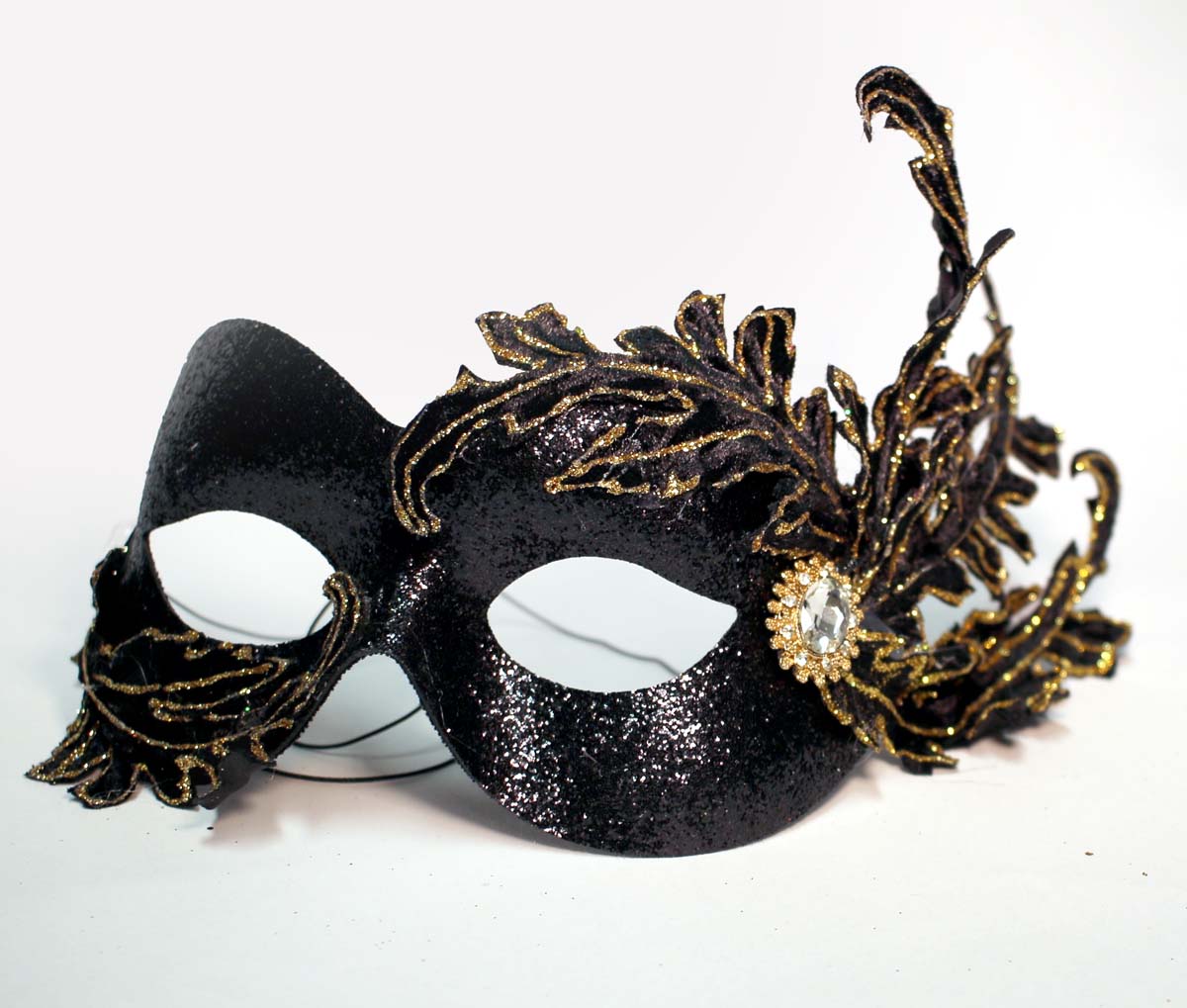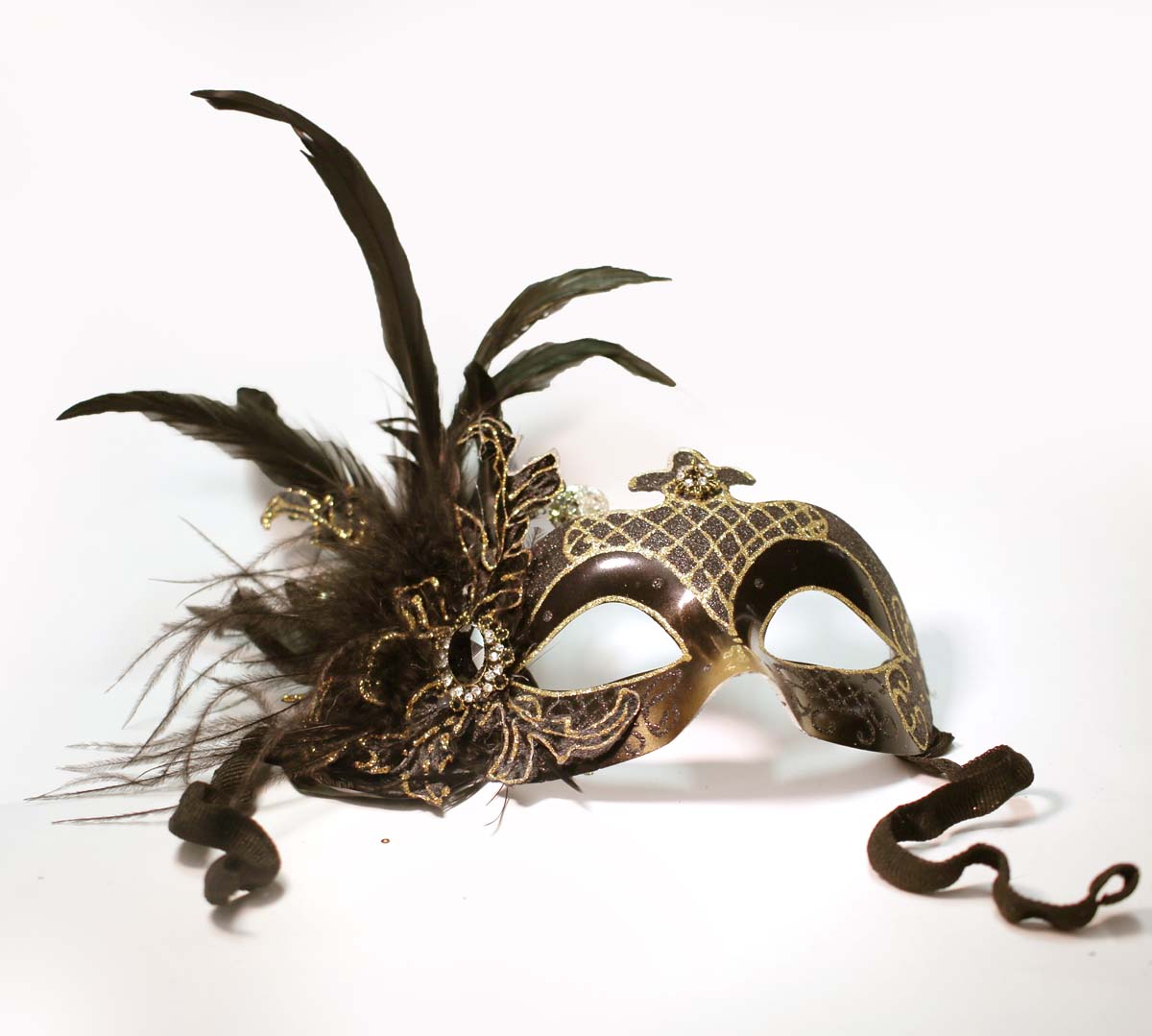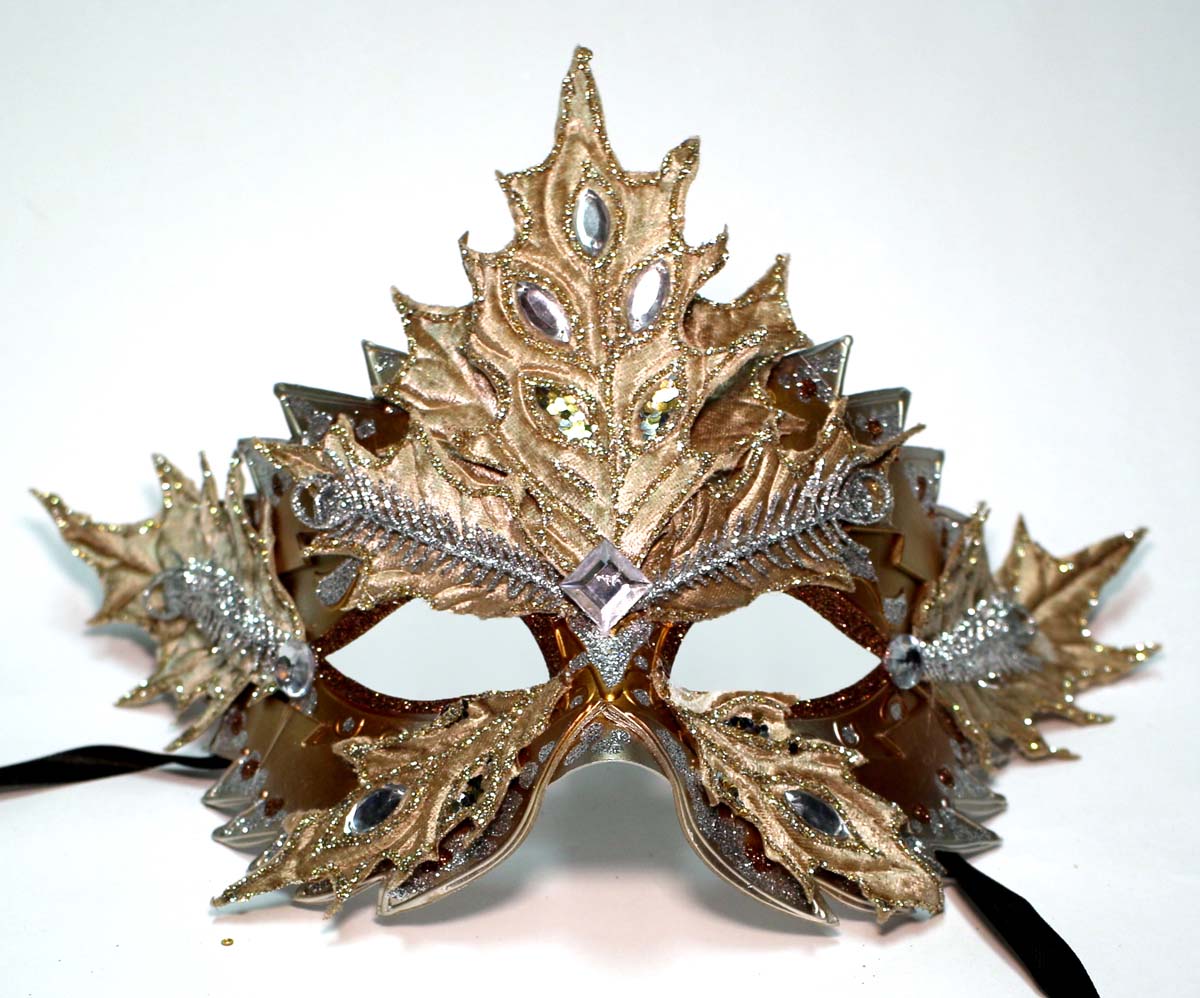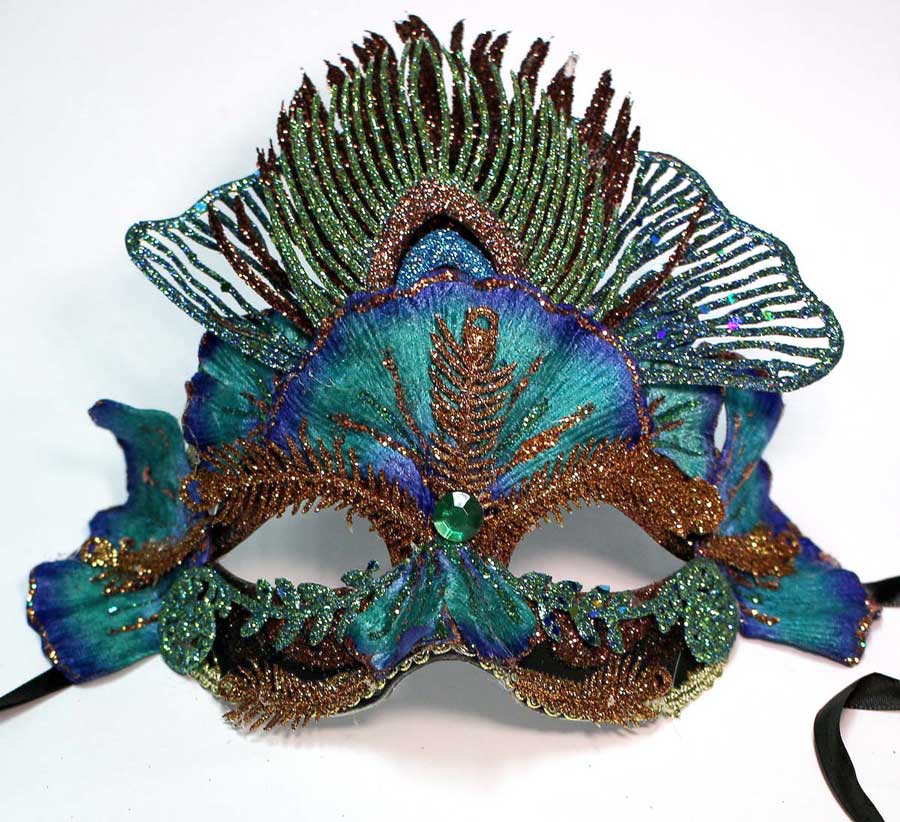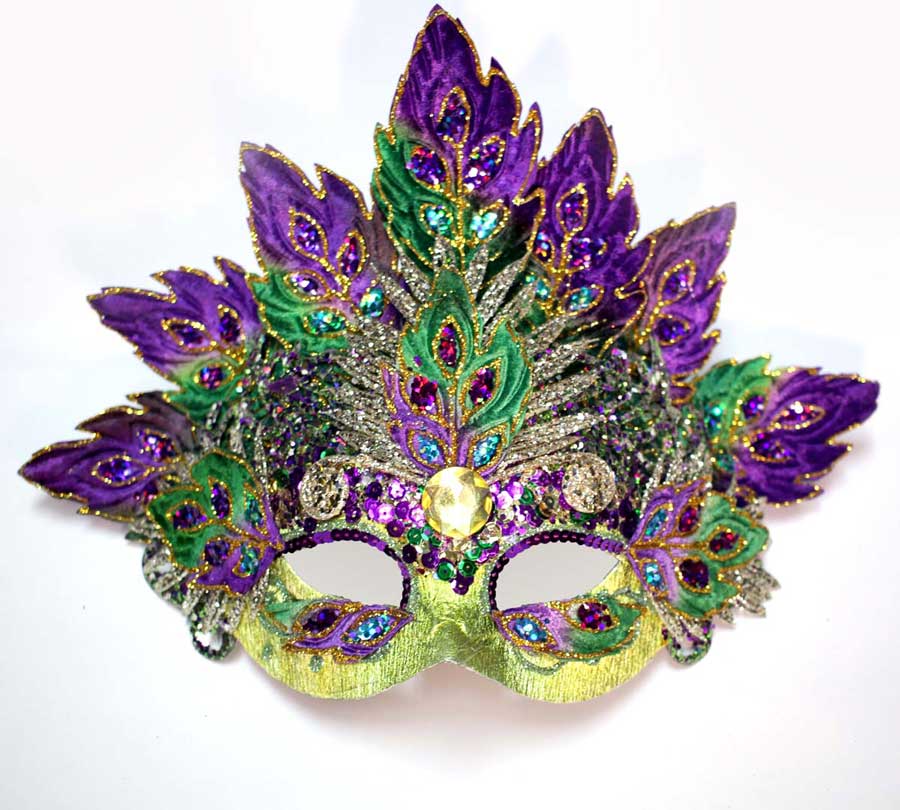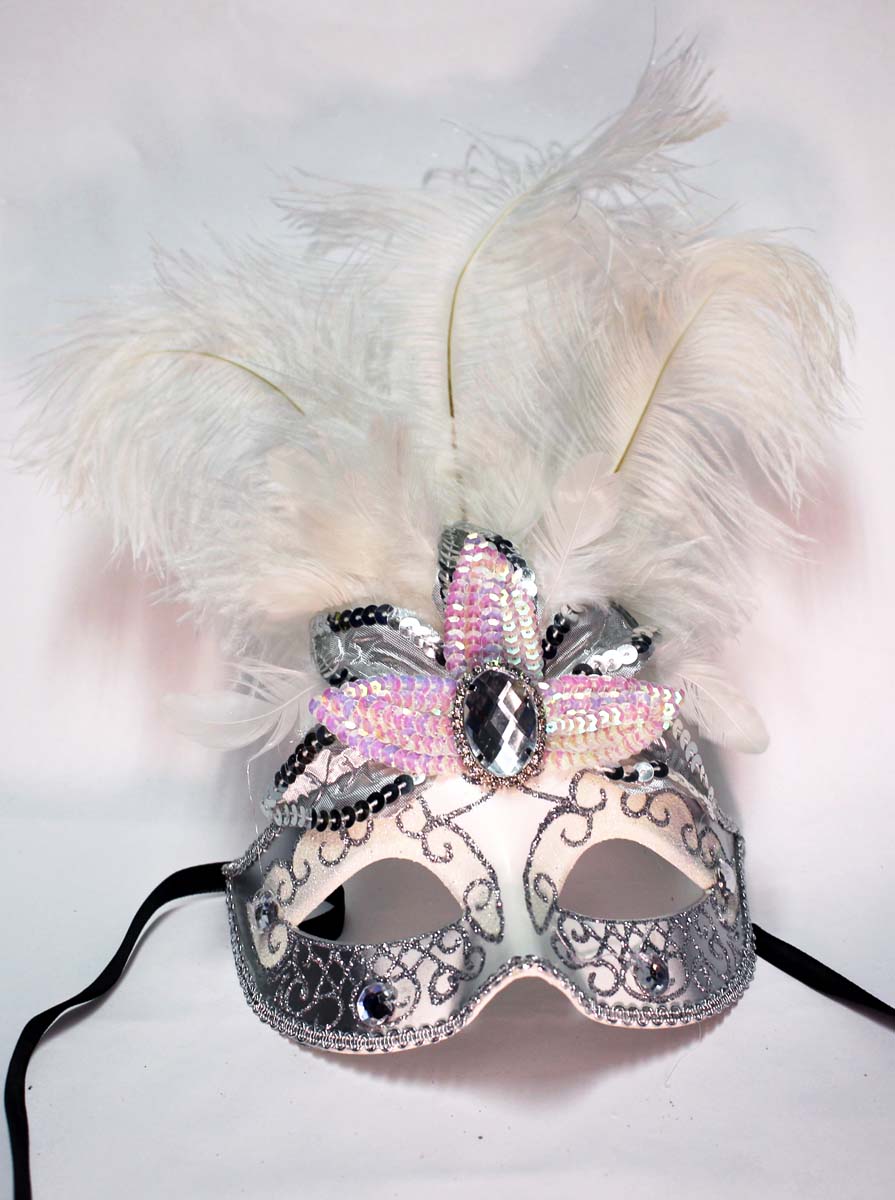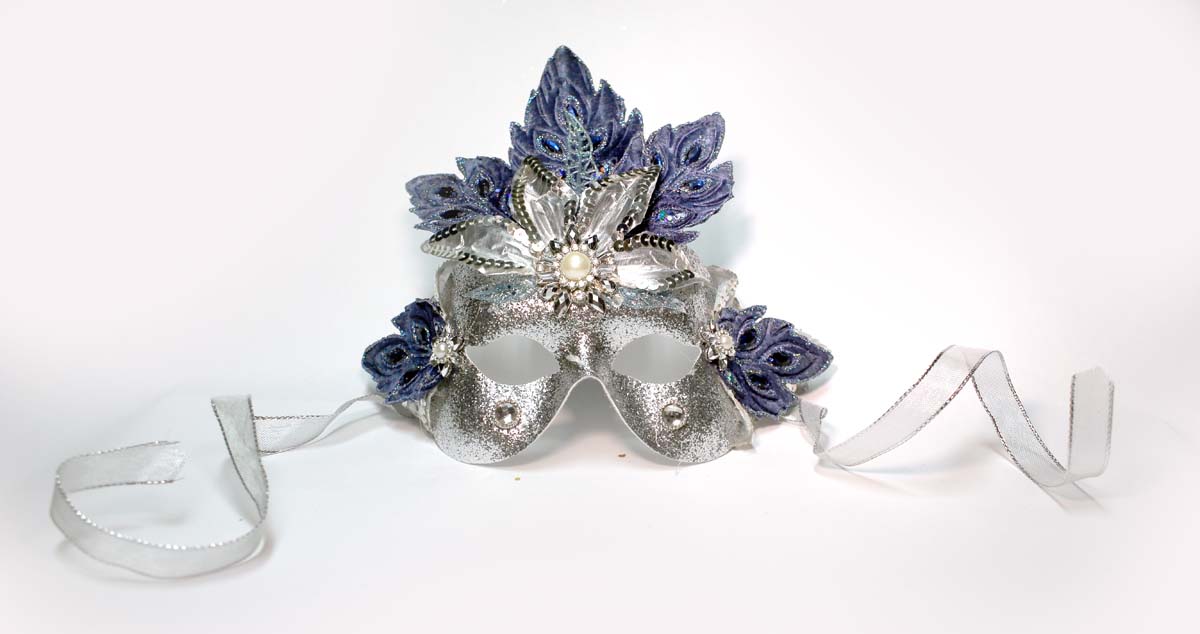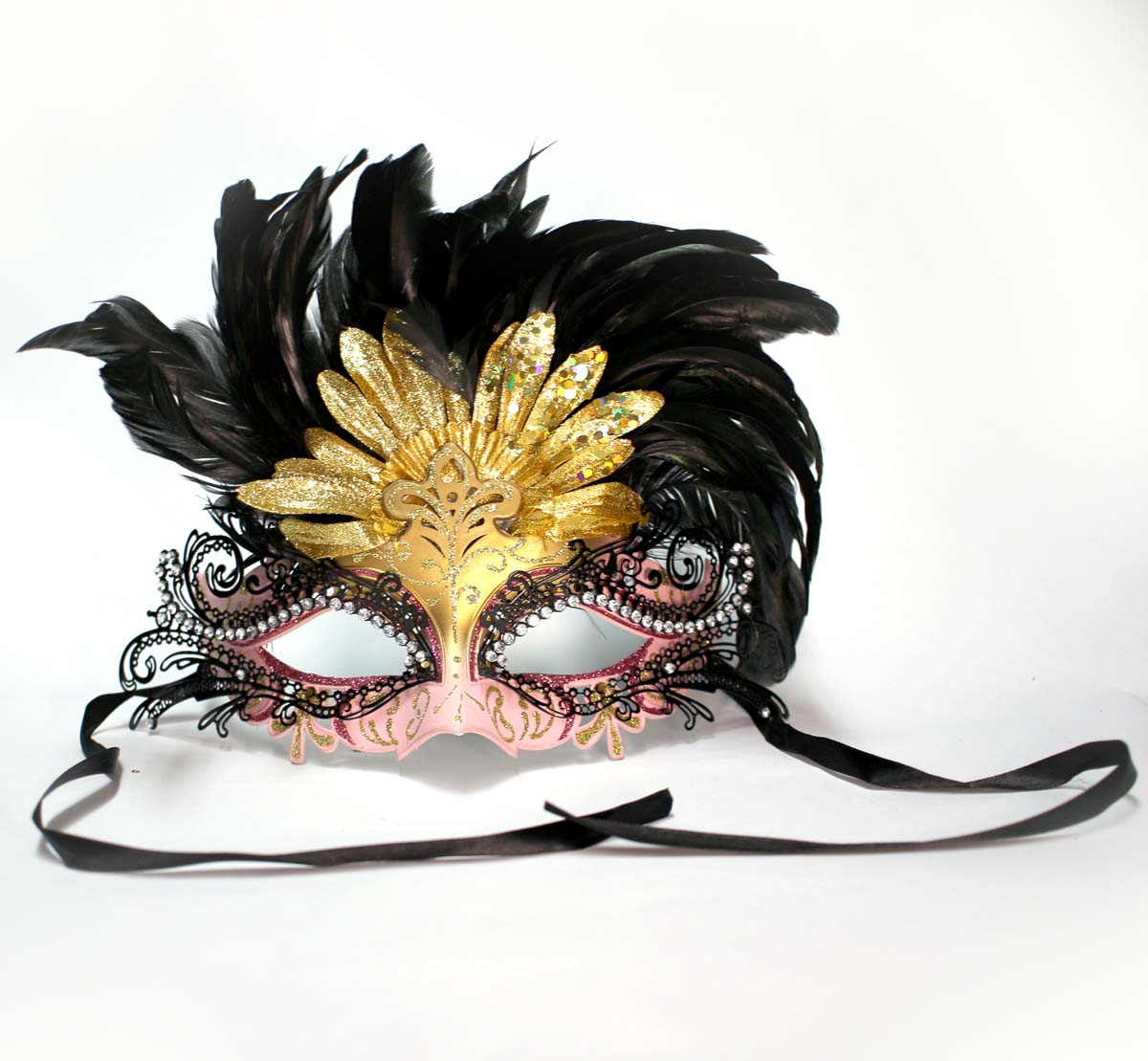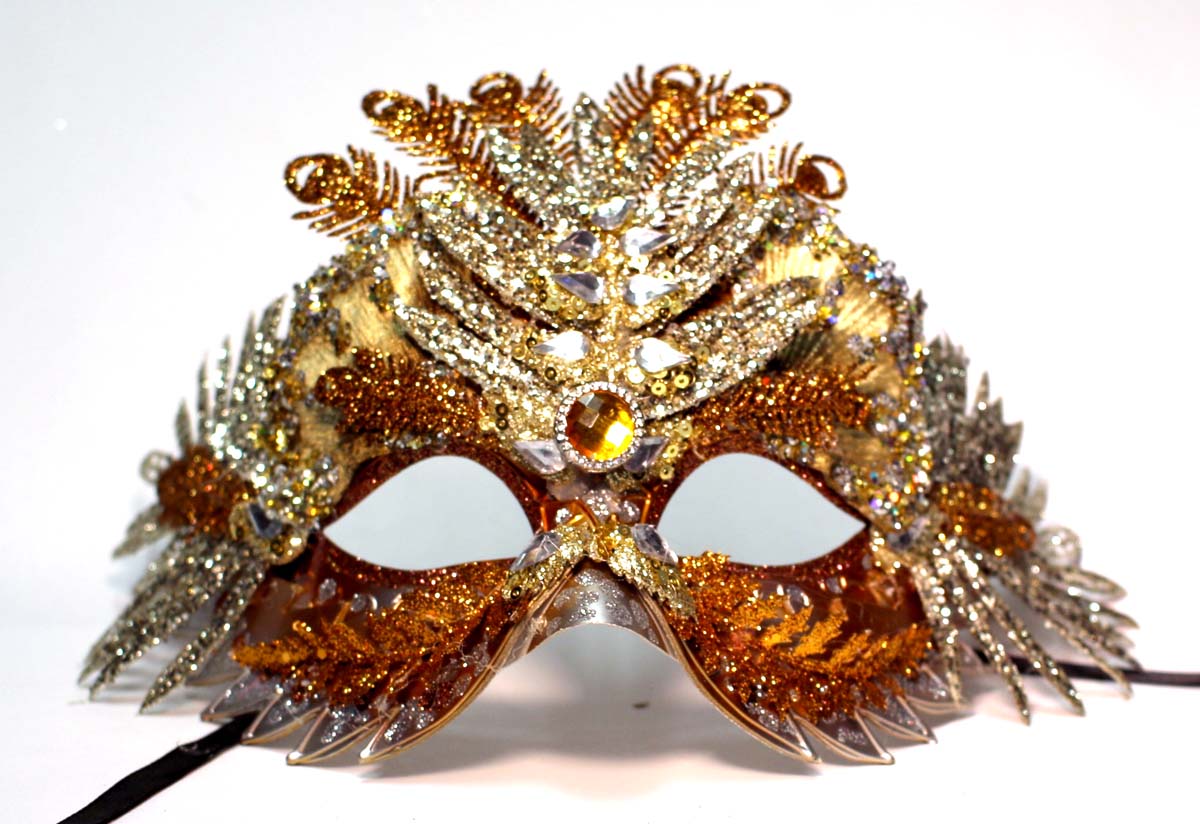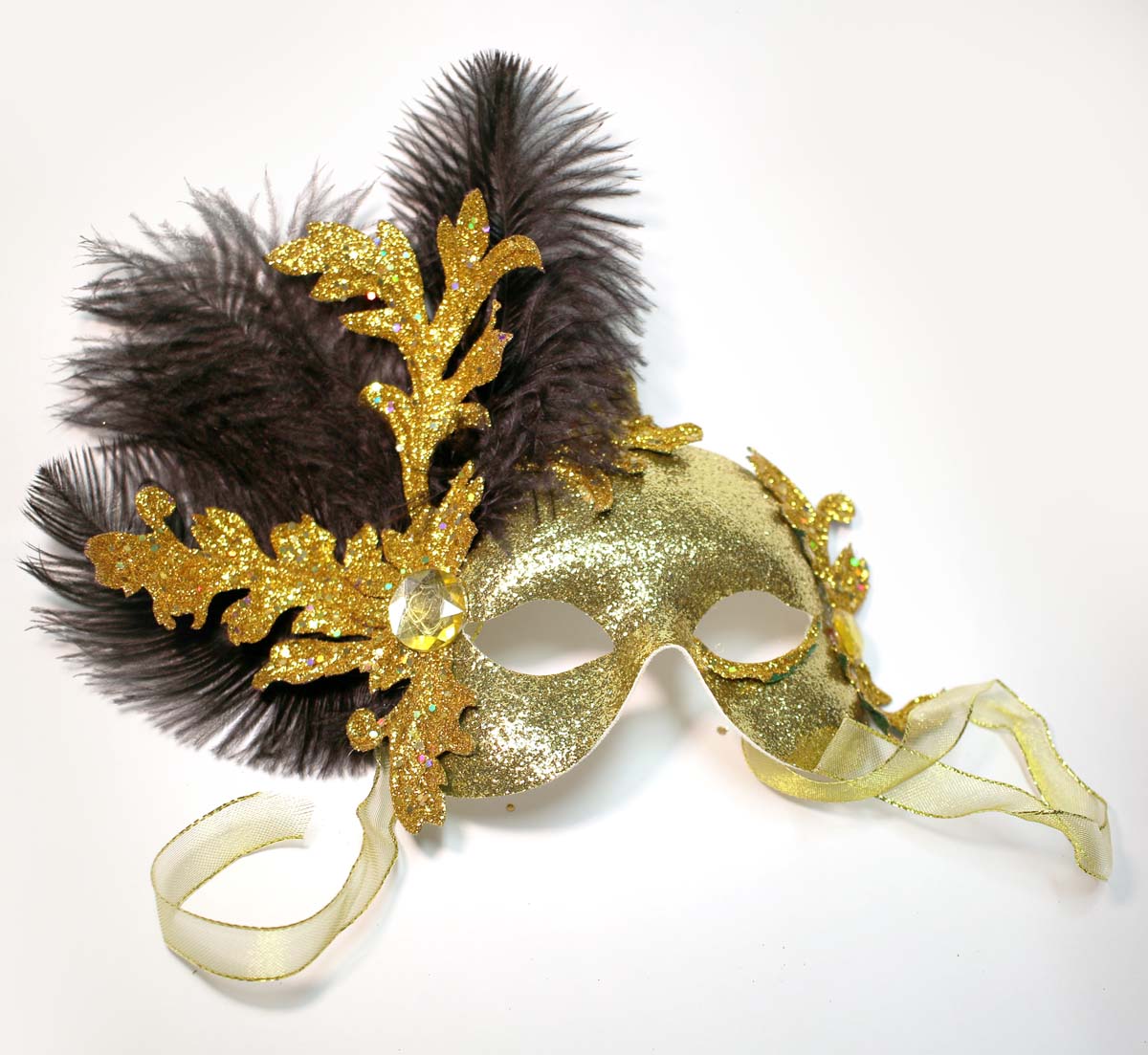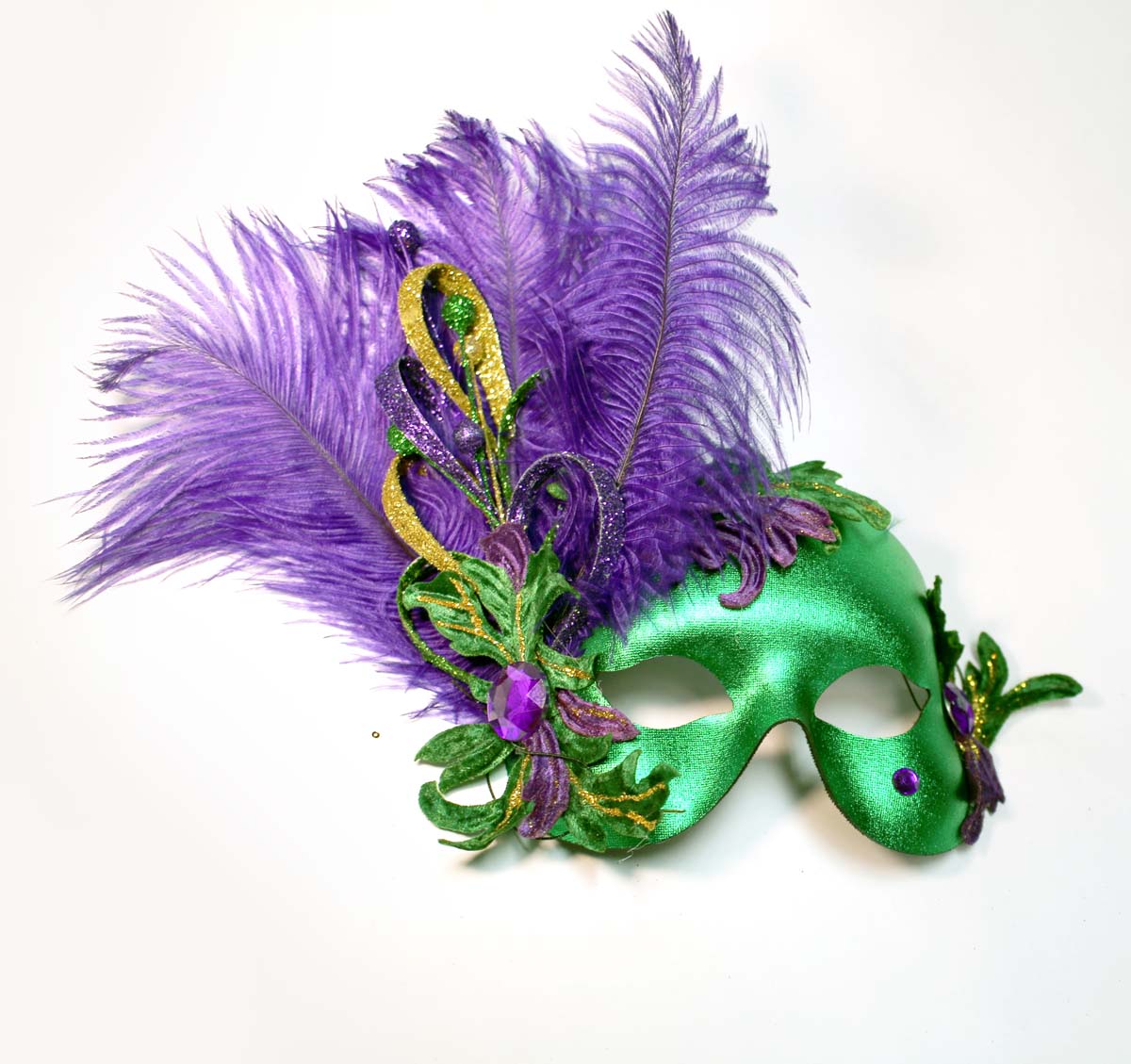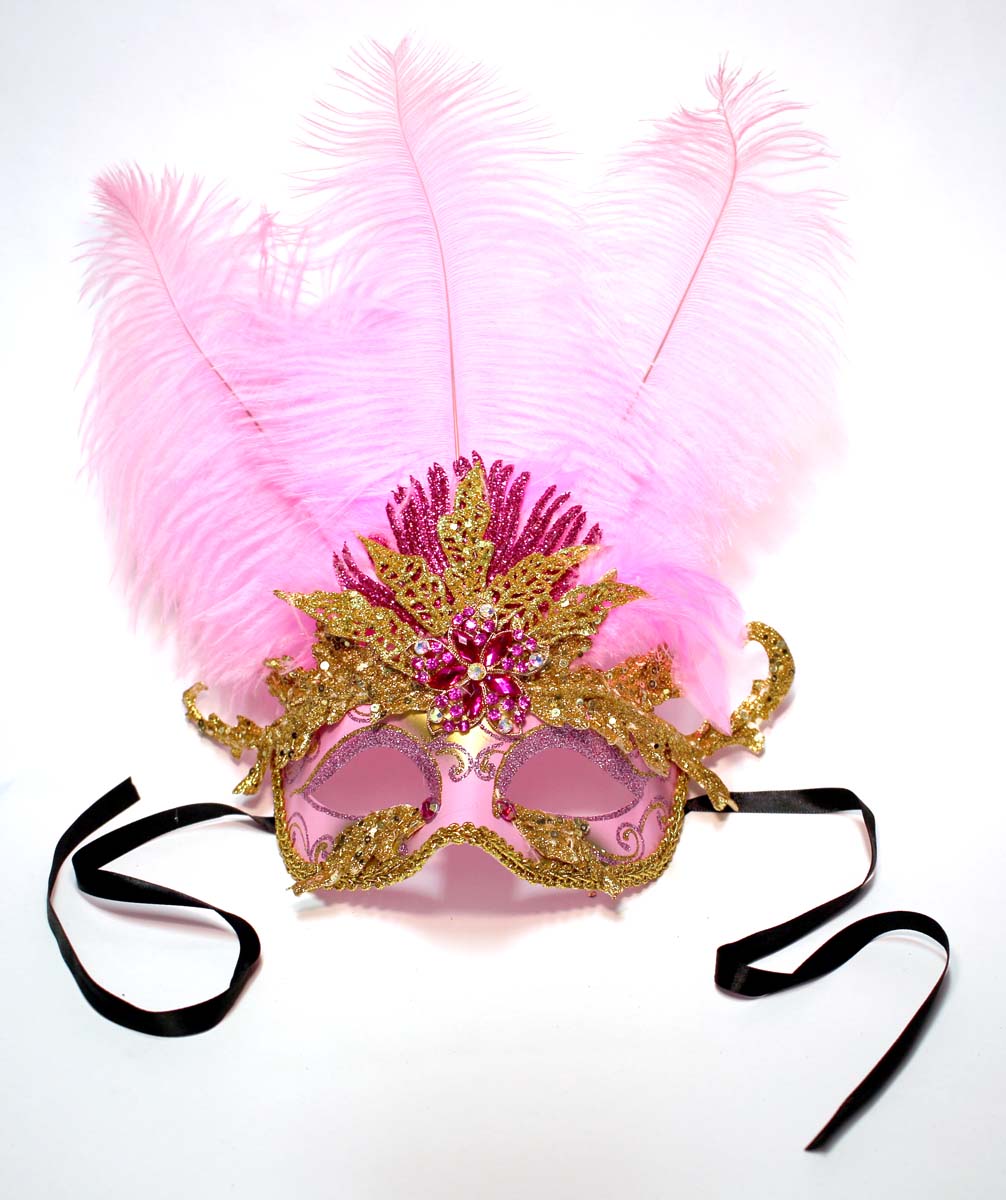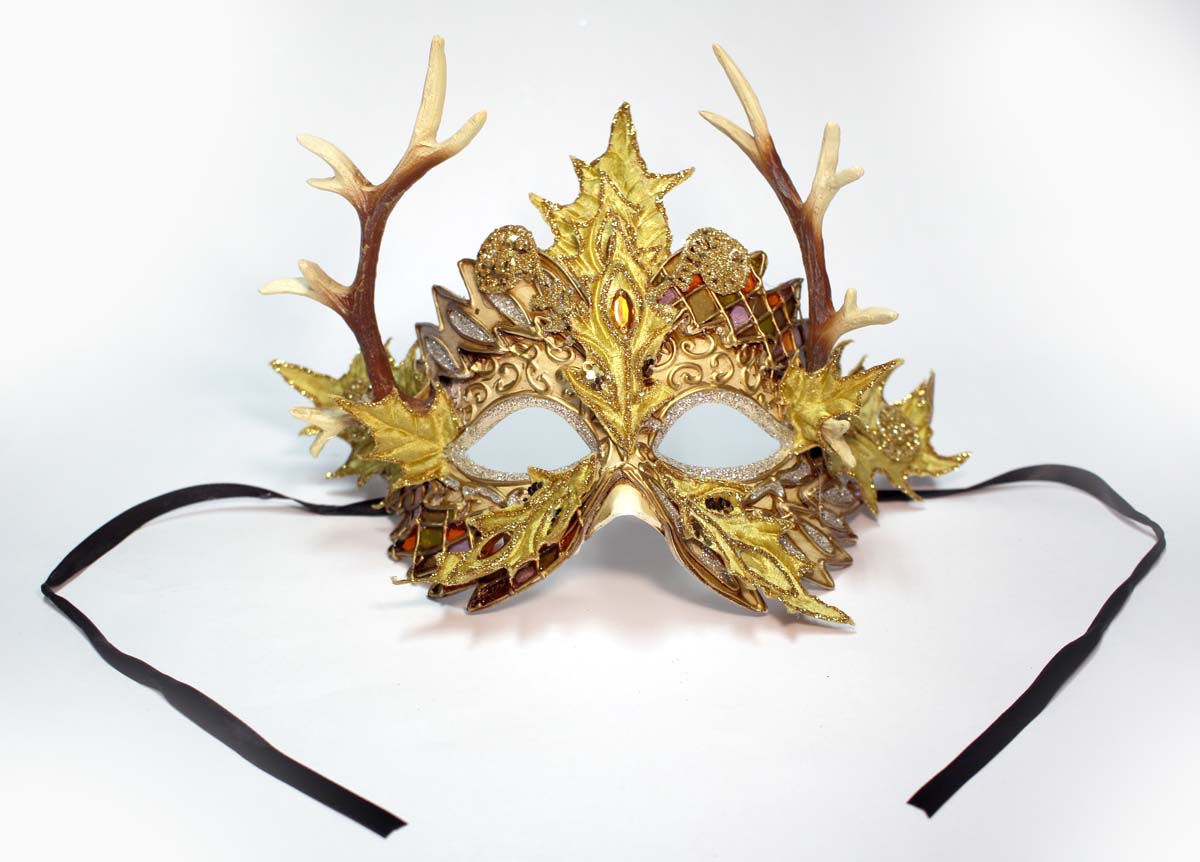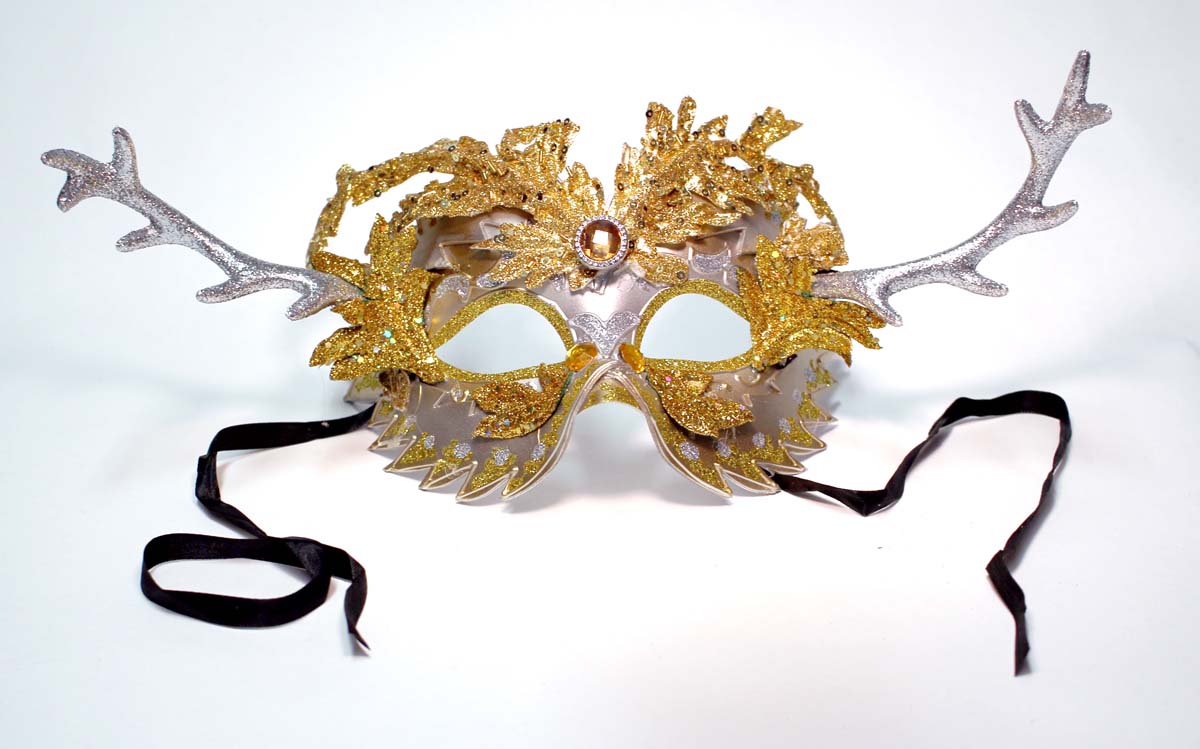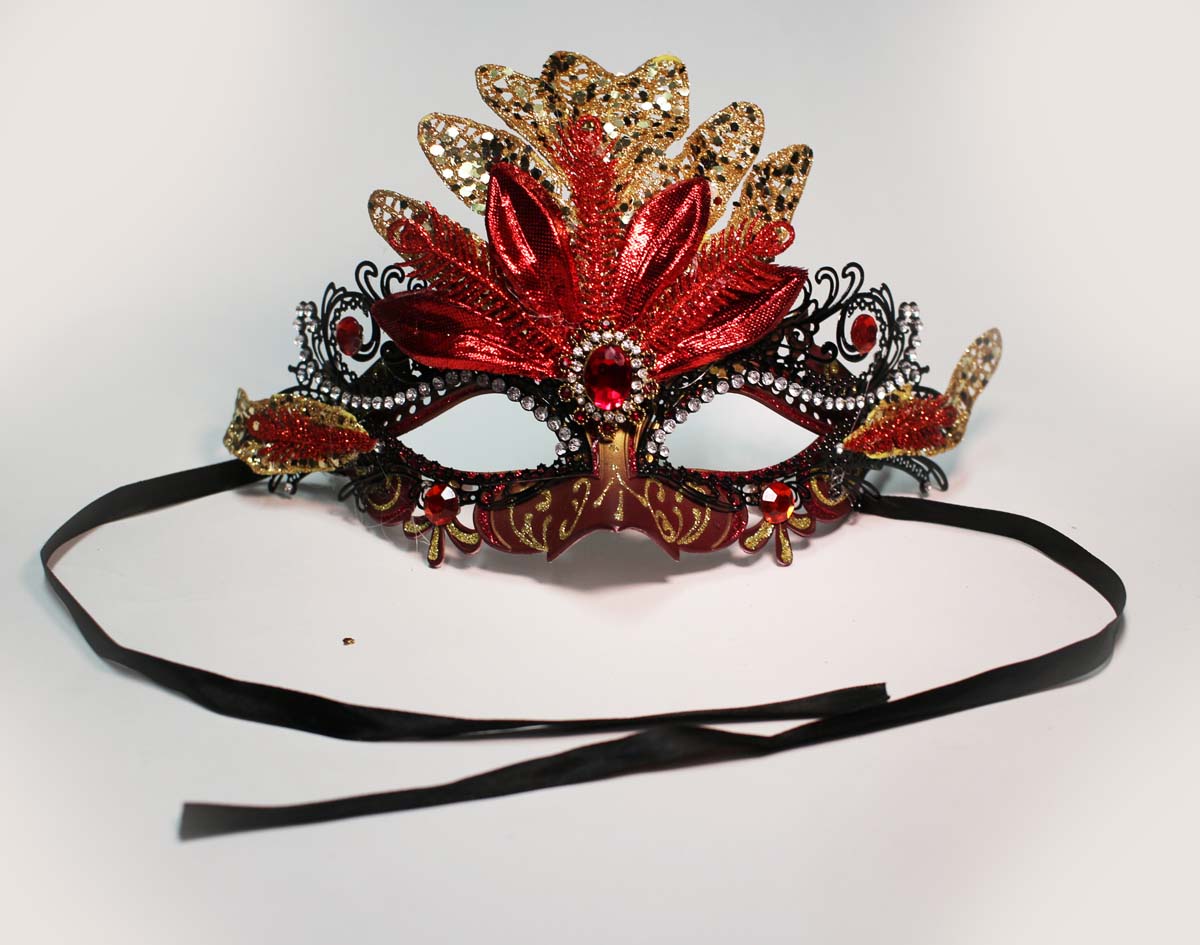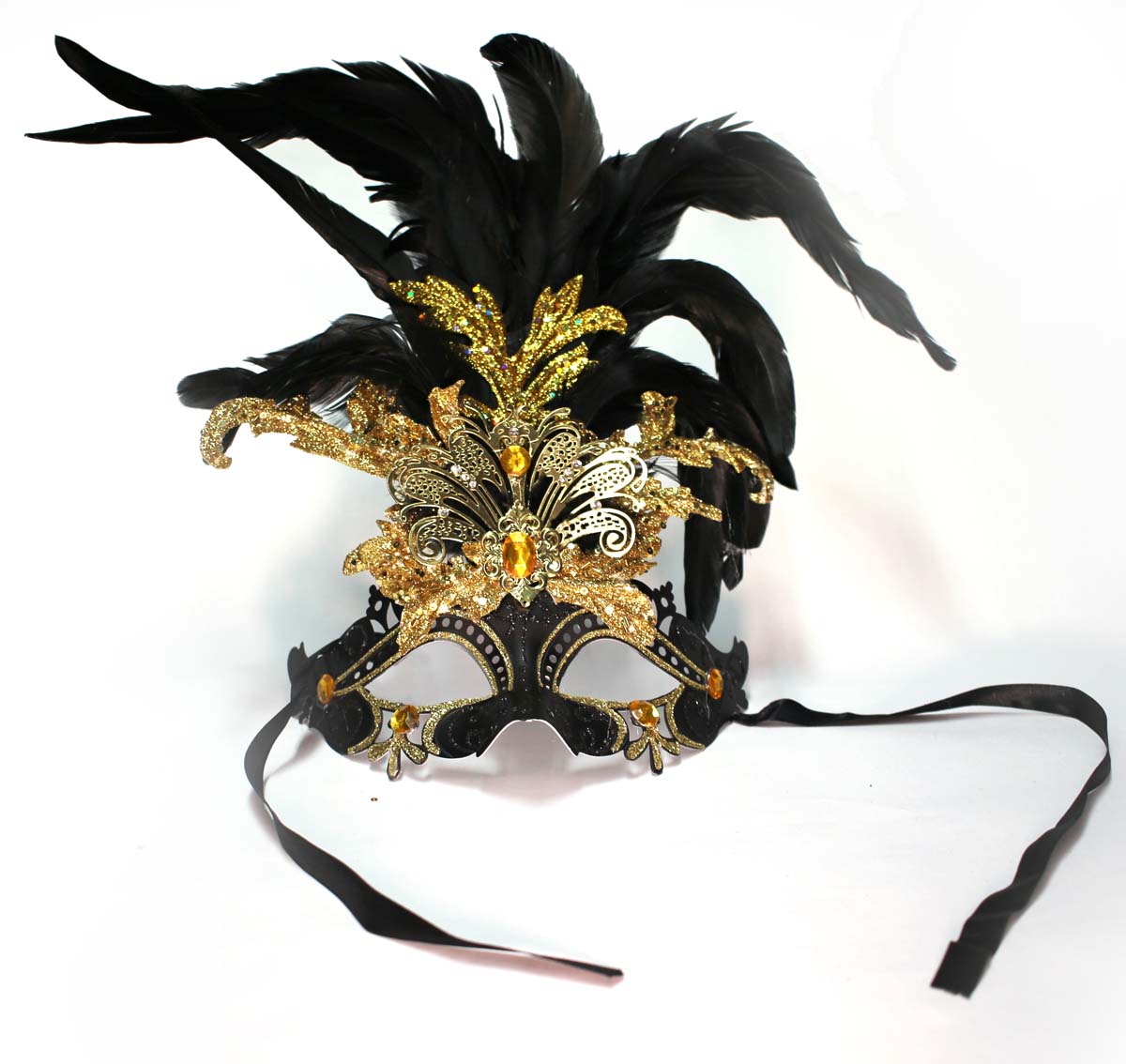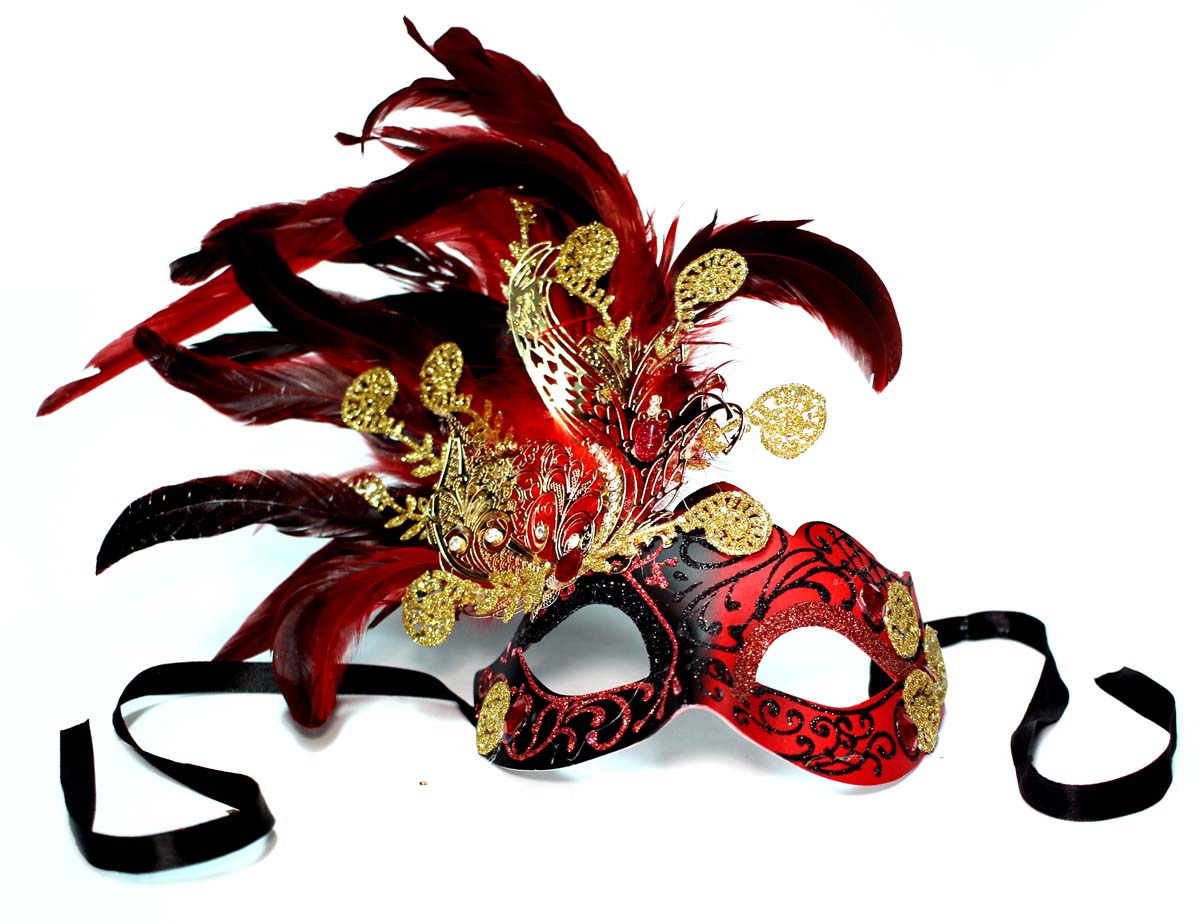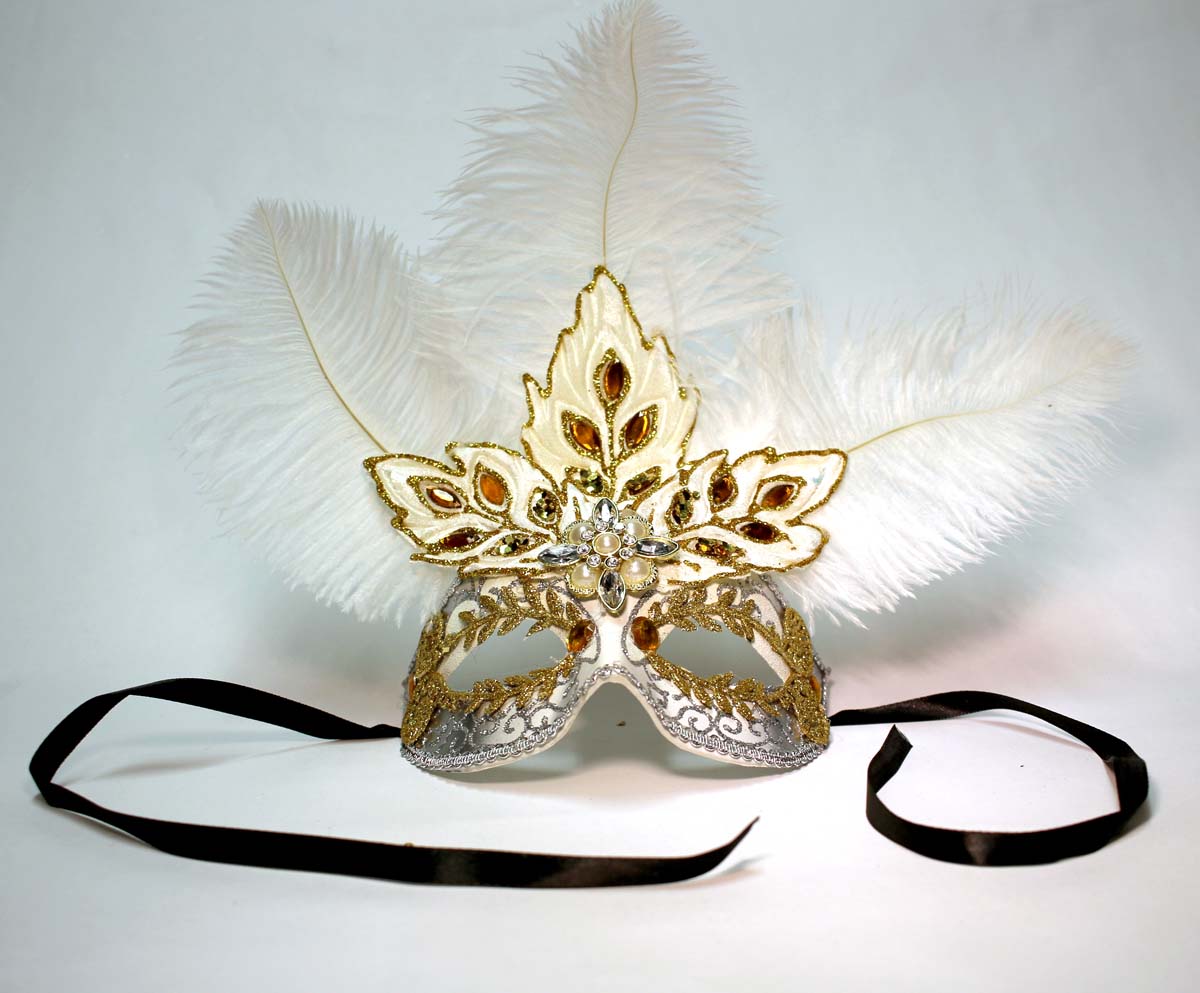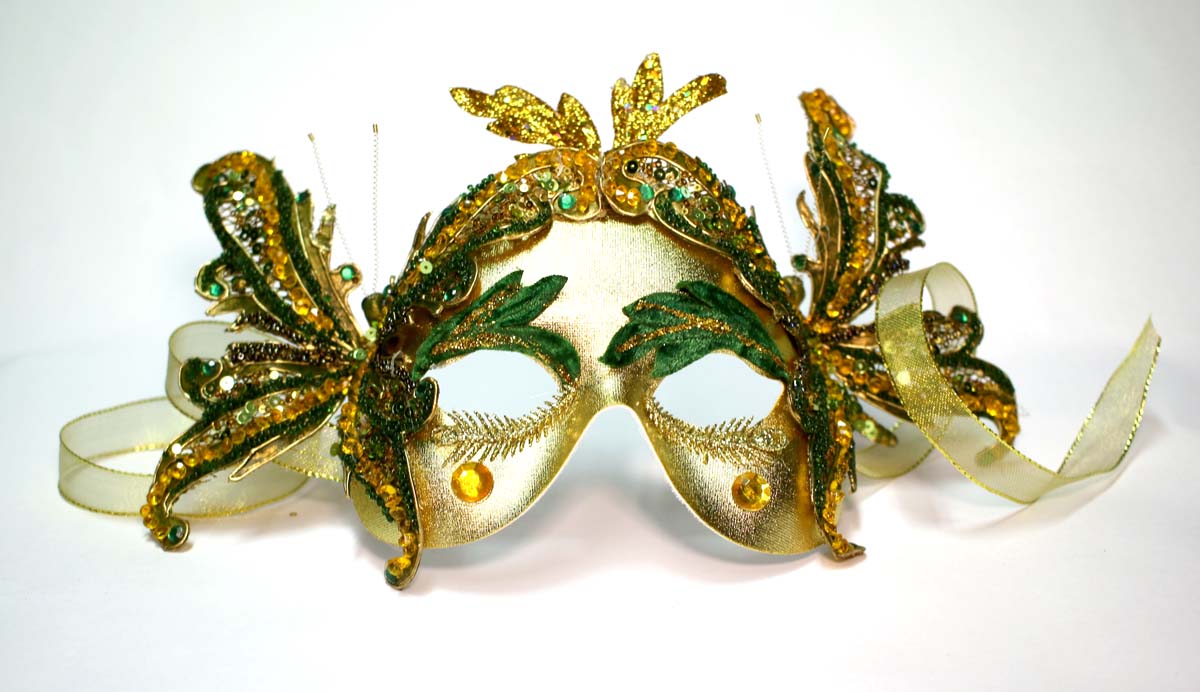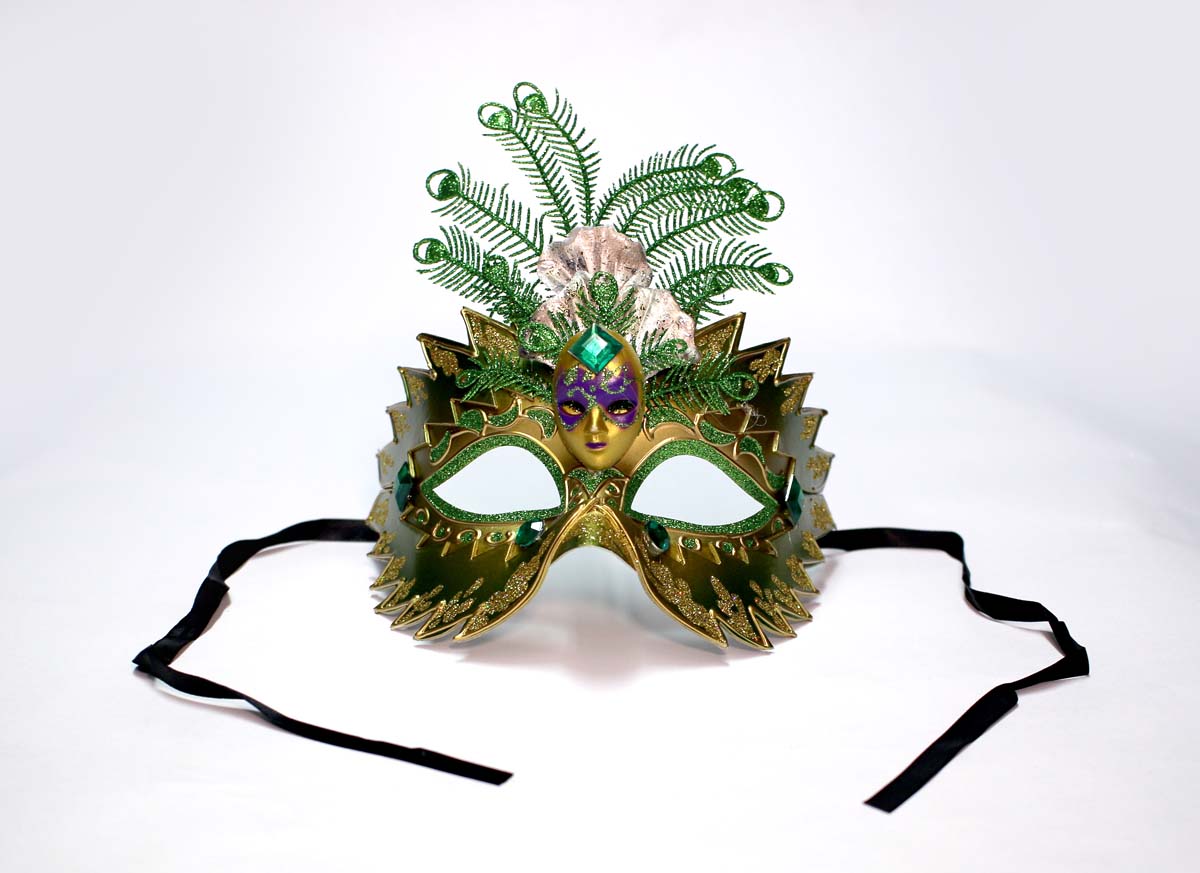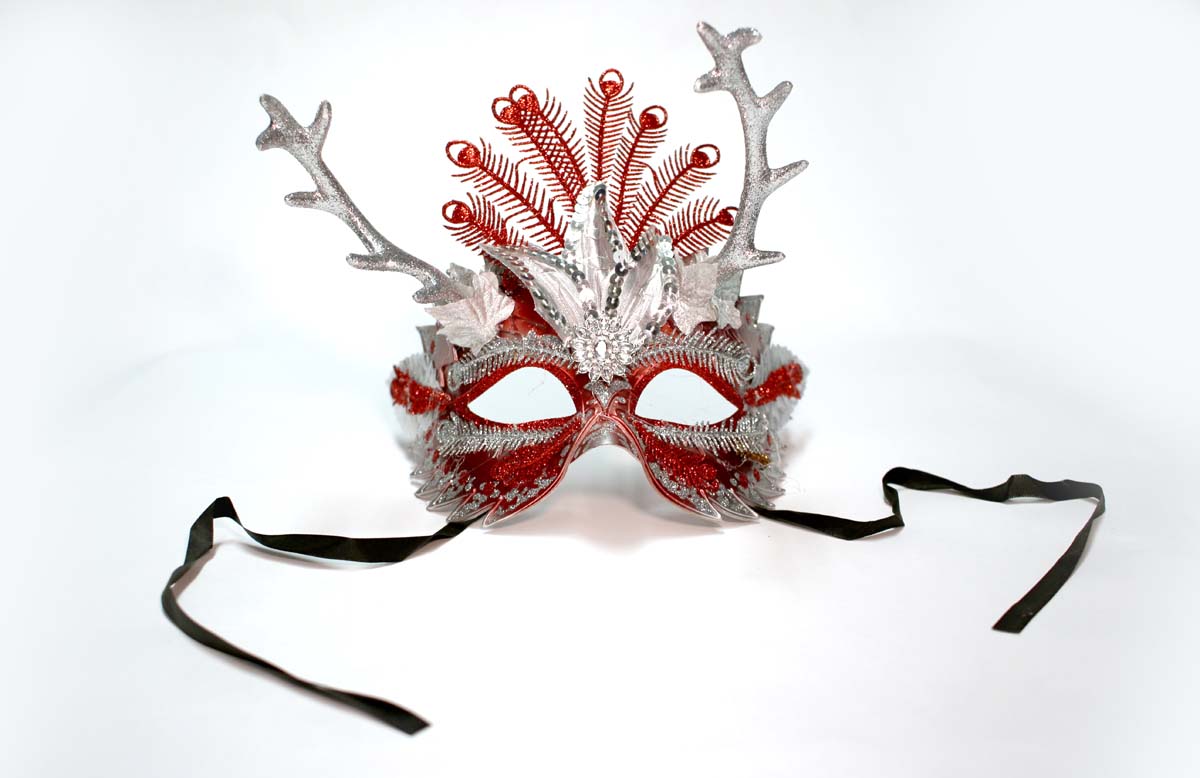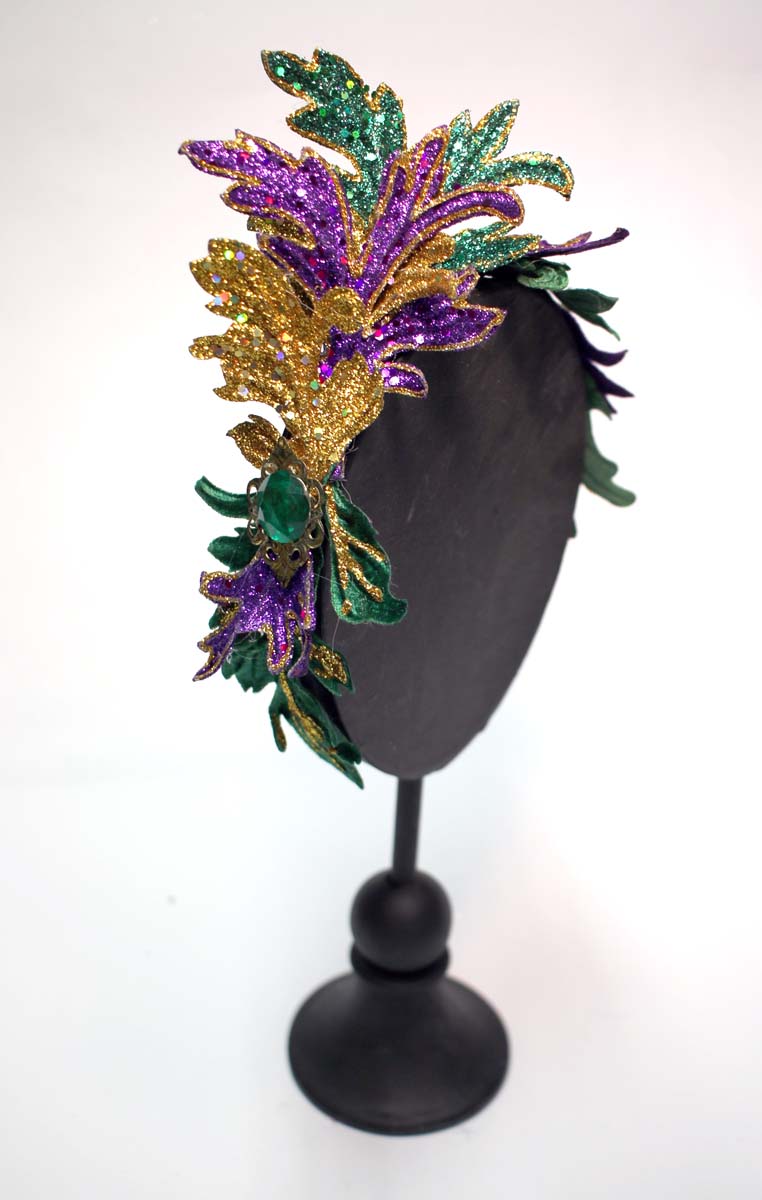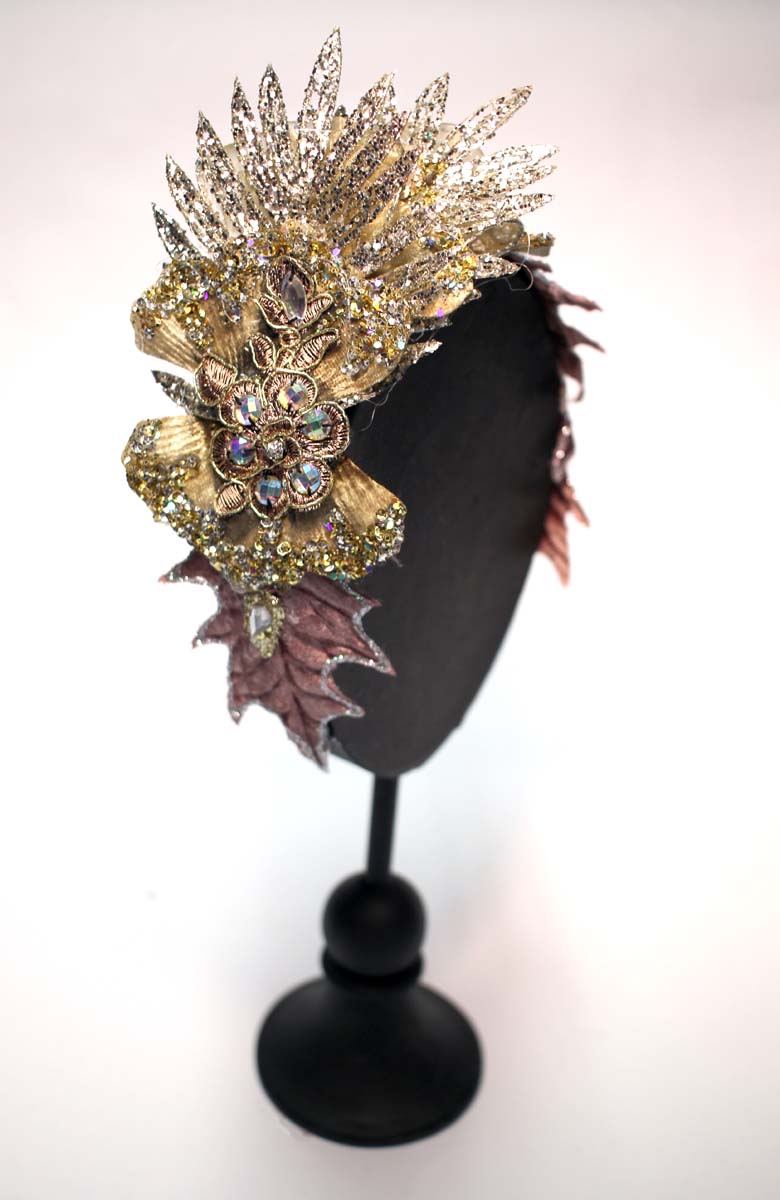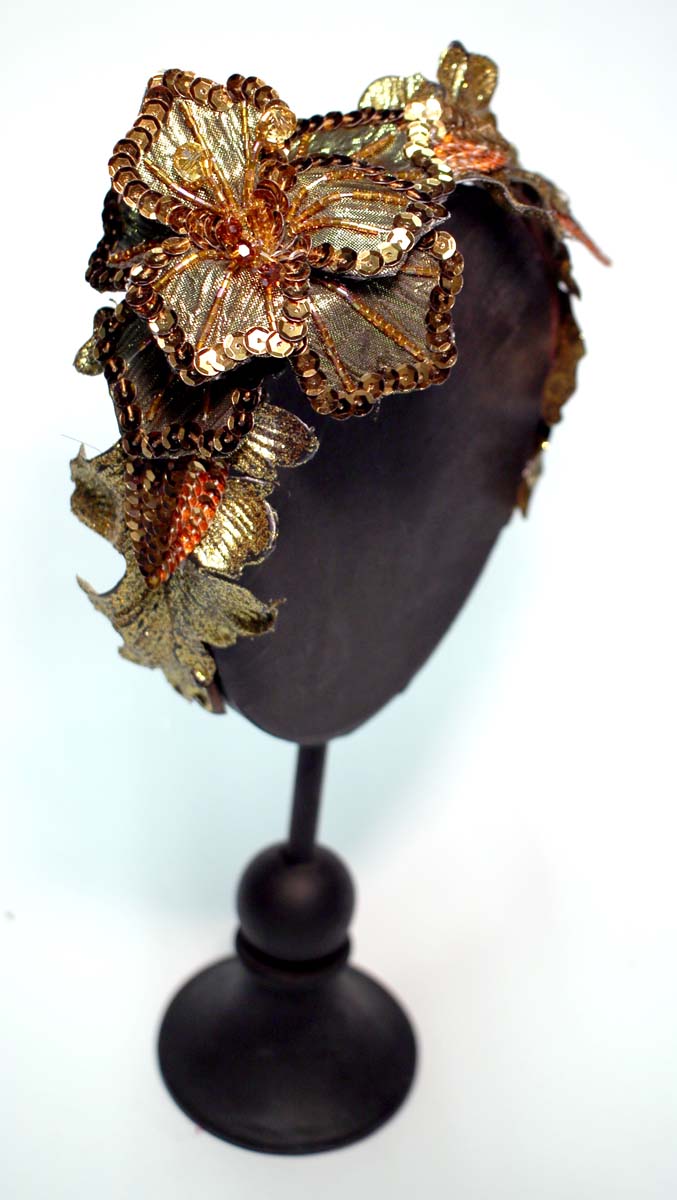 Venetian Style Masks
(Non-custom made)